Dunlora Park Charlottesville VA Neighborhood Information and Market Report
The Dunlora Park neighborhood
Dunlora Park is a neighborhood in Charlottesville, Virginia. It is a new community filled with houses recently built. Home designs in the area vary from stone, wood, brick, one-floor and multi-floor configurations. There are a variety of house size and price options available. The city is relatively safe and quiet perfect for young families looking for a new place to call home.
The streets are newly constructed, lined with young trees and new homes that are looking for its first residents. This place is a great area to consider if you want a place to move into or you need a new home. Properties have ample parking space, and you can run along the streets for a morning jog without the need to leave the neighborhood.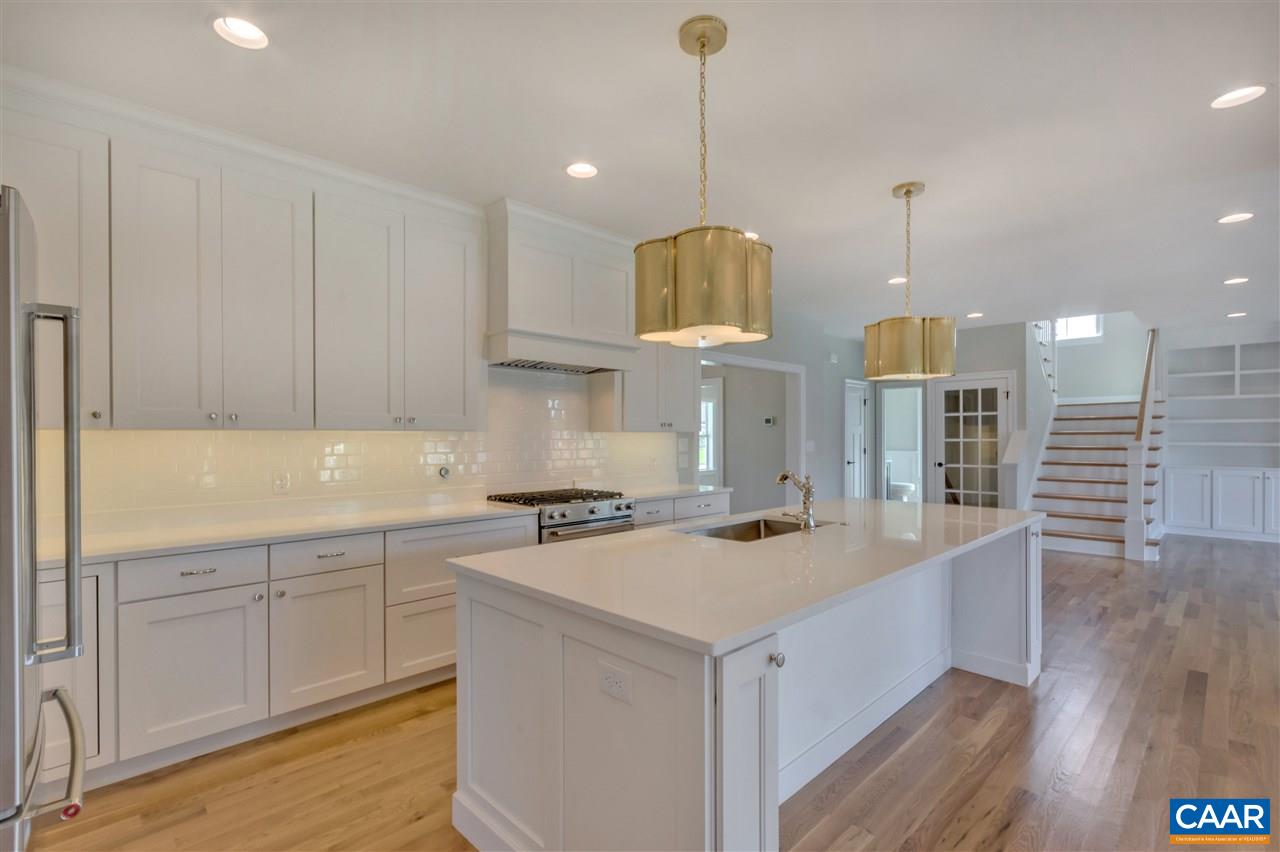 Click here to search for properties in Dunlora Park Charlottesville VA.
What type of activities is available near the Dunlora Park Neighborhood?
Dunlora Park has several amenities around the neighborhood. If you need to go shopping, the Seminole trail is one of the busiest commercial areas in the City. You can go to Charlottesville Fashion Square a clothing chain with trendy apparel, shoes & accessories for teen girls & young women. 29th Place a community shopping center with over 169,000 square feet of floor space with various stores and shops. Fairview Swim & Tennis Club is a sports club just north of Dunlora Park perfect for teaching your kids about multiple sports activities. 
If you want to go outside and have a day with the family in a park, you have a few available in the area. Pen Park is a 280-acre city park offering a golf course, sports fields, picnic areas & a nature trail. Greenbrier Park consists of 28.3 acres of an undeveloped area located in the Greenbrier neighborhood with walking/biking trails along Meadow Creek.
What Schools are available for Dunlora Park residents?
There are some private and public Schools located near Dunlora Park. Schools in the area include Greenbrier Elementary School, Charlottesville Waldorf School, Charlottesville Catholic School and many more. Schools in the area are part of the Albemarle County School District which is ranked 73rd out of the 132 Virginia school districts. Western Albemarle High is the top performing school in the district.
Dunlora Park Charlottesville VA Market Report
Properties currently active on the market: 18
Median Home Value: $512,000
Price per square foot: $298
Median Closing Price: $446,000
There are currently 18 homes for sale in Dunlora Park Charlottesville VA.
If you would like to receive a FREE Competitive Market Analysis, contact me today.
Let Me Help You Find Your Dunlora Park Home!
Click the link to find a complete list of Dunlora Park homes for sale in Charlottesville VA. If you are a buyer, it is important to have the assistance of a Buyer's Agent to represent you during the transaction. If you need additional assistance or would like to schedule a showing, contact our office at (434) 960-0161.
************************************************************************************ 
Pam Dent
Gayle Harvey Real Estate Inc.
154 Hansen Rd. suite 102B
Charlottesville, VA 22911
(434) 960-0161