Fontana Charlottesville VA Neighborhood Information and Market Report
The Fontana neighborhood
Fontana is a neighborhood in Charlottesville, Virginia. The area is nearby downtown Charlottesville making the commute to and from the city short. Houses here have some of the best features you can find in Charlottesville. You get a great view of the Blue Ridge Mountains to compliment the fantastic homes and trees in the neighborhood. Houses here are great investments with many homes being bought and sold at excellent prices.
The community has its association and amenities exclusive to residents in the neighborhood. A clubhouse, swimming pool, exercise room and several trails are available to residents. Properties are spacious with ample amount of parking for multiple vehicles. The streets are lined with beautiful trees and well-maintained lawns. You can enjoy a morning walk through the neighborhood as the community is very safe and quiet. If you are looking for a new home and want a private lifestyle, Fontana is a place to visit.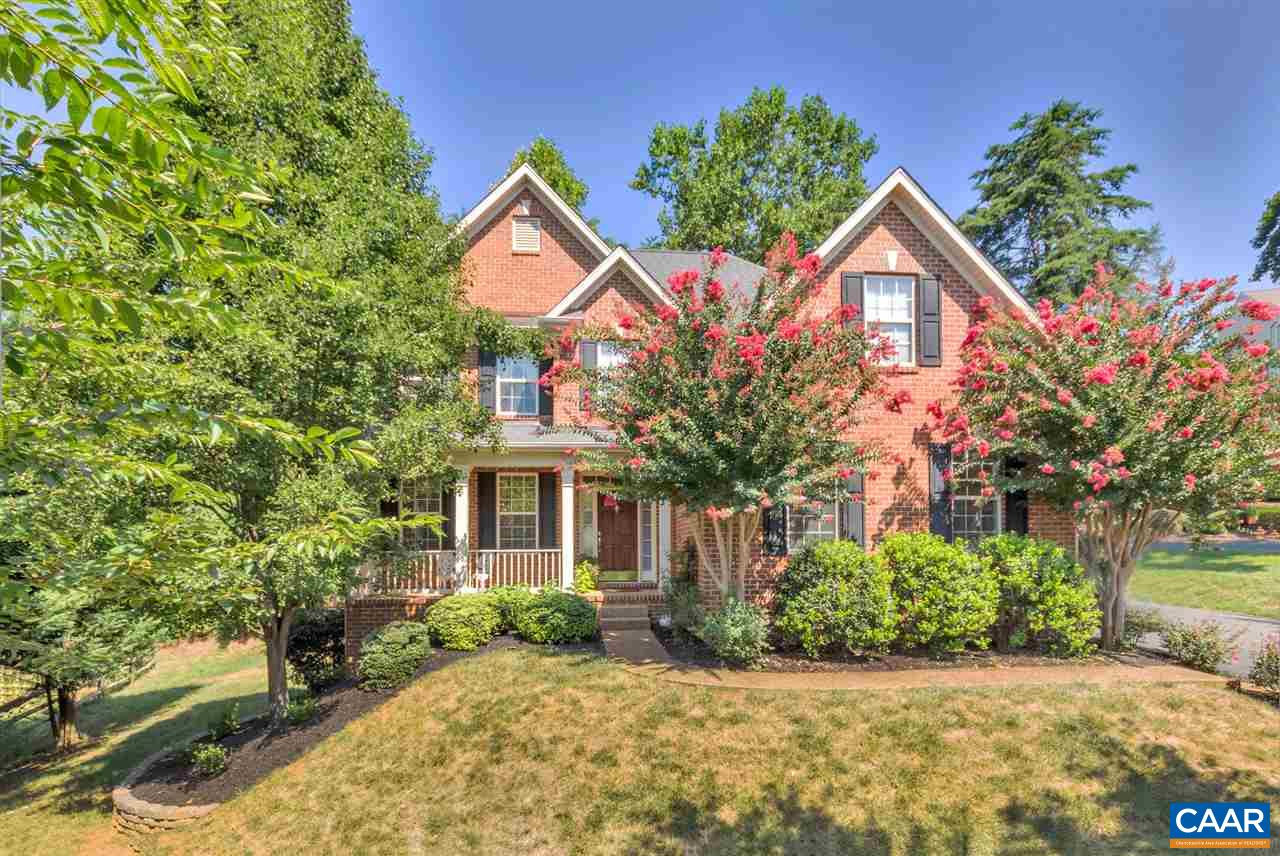 Click here to search for properties in Fontana Charlottesville VA.
What type of activities is available near the Fontana Neighborhood?
If you move into the Fontana neighborhood, you have several amenities available to you. Fontana Swim & Tennis Club is a local sports club that provides classes for both beginner and advanced swimming and tennis lessons. Darden Towe Park is a county park with a canoe launch, athletic fields & courts, playground, off-leash dog area & trails.
The neighborhood is a short drive from Richmond Road. There you can find various shops and restaurants for your regular shopping and dining needs. The community is also a few hours drive from downtown Charlottesville, where you can visit the more famous amenities the city has to offer.
What Schools are available for Fontana residents?
You have several school options if you decide to move into the Fontana neighborhood. The neighborhood is part of the Albemarle County Public School District. Schools near the area include Stony Point Elementary School, Stone Robinson Elementary School, Jackson P Burley Middle School, Monticello High School and many more.  
Fontana Charlottesville VA Market Report
Properties currently active on the market: 4
Median Home Value: $533,000
Price per square foot: $163
Median Closing Price: $475,000
There are currently four homes for sale in Fontana Charlottesville VA.
If you would like to receive a FREE Competitive Market Analysis, contact me today.
Let Me Help You Find Your Fontana Home!
Click the link to find a complete list of Fontana homes for sale in Charlottesville VA. If you are a buyer, it is important to have the assistance of a Buyer's Agent to represent you during the transaction. If you need additional assistance or would like to schedule a showing, contact our office at (434) 960-0161.
************************************************************************************ 
Pam Dent
Gayle Harvey Real Estate Inc.
154 Hansen Rd. suite 102B
Charlottesville, VA 22911
(434) 960-0161