Keswick Estate Charlottesville VA Neighborhood Information and Market Report
The Keswick Estate neighborhood
Keswick Estate is a neighborhood in East Charlottesville, Virginia. Keswick Estate is a private, secure and gated community. The region has gently rolling hills, beautiful foliage, and open meadows that compliment luxury living in the area. Properties are usually large with fantastic views of the lake or golf course. The city is one of the best places to live in Charlottesville.
The neighborhood is safe, quiet and peaceful. Security is paramount for residents in this community, and you can be at peace with the protection you have on duty. Houses are beautiful, and the streets have trees and emerald green lawns. Roads here give you an atmosphere of luxury and prosperity. Homes are competitively priced, and residents in the area are some of the wells of members of the Charlottesville community. If you are looking for a luxury home to live in with your family, a Keswick Estate home is a definite must buy.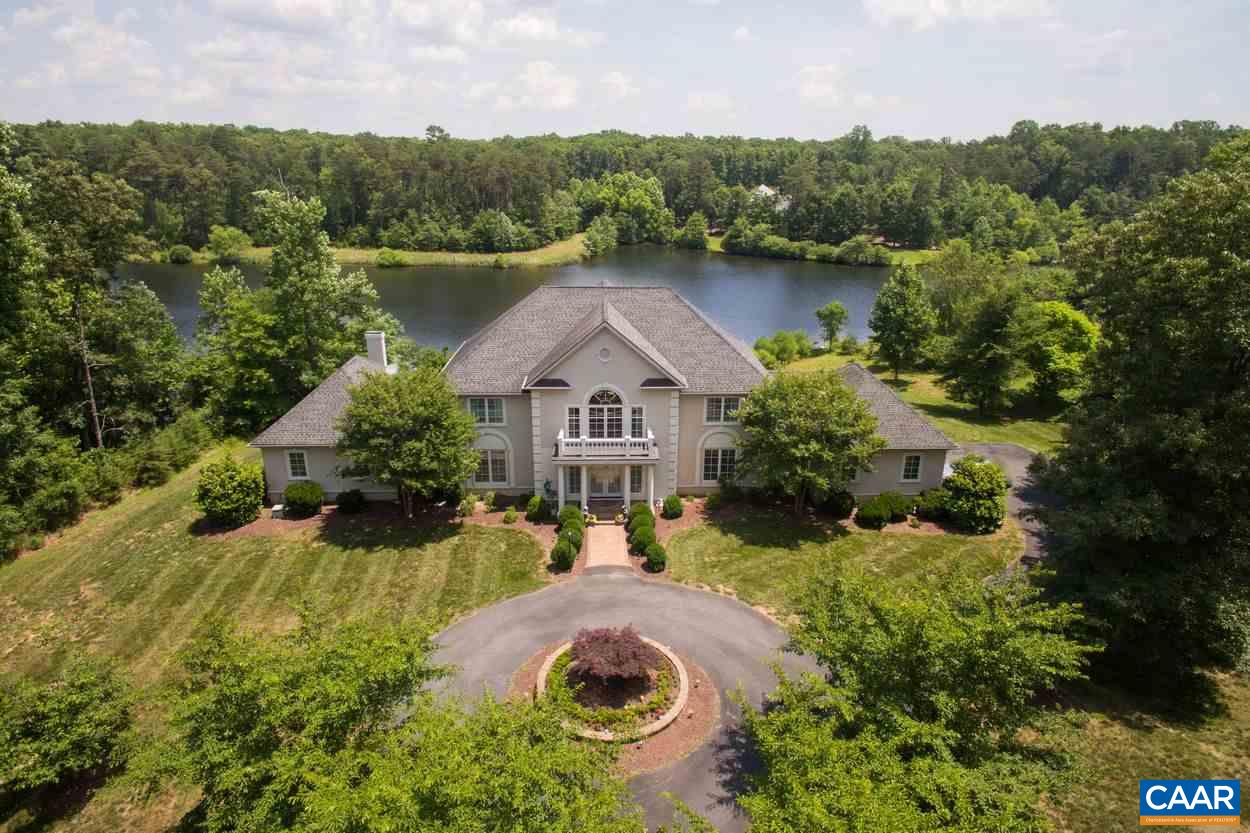 Click here to search for properties in Keswick Estate Charlottesville VA.
What type of activities is available near the Keswick Estate Neighborhood?
 Keswick Estate has several amenities available for residents and visitors. The neighborhood is most known for the Keswick Hall and Golf Club. A Charlottesville golf club is offering quality golf and leisure activities, complemented by exceptional service. Keswick Hall is a luxe option set on a 1912 country estate featuring elegant rooms, a spa & a golf course. The area ihas many golf courses and public parks highlighting a relaxed environment away from the hectic grind of city life. You get to enjoy the many amenities at a convenient distance from your home.
What Schools are available for Keswick Estate residents?
There are several schools listed close to the Keswick Estate neighborhood. The area is part of the Albemarle County Public School district. Schools you could consider are Little Keswick School, Albemarle High School, Jackson P Burley Middle School and Moss-Nuckols Elementary School.

Keswick Estate Charlottesville VA Market Report
Properties currently active on the market: 6
Median Home Value: $550,000
Price per square foot: $162
Median Closing Price: $565,000
There are currently six homes for sale in Keswick Estate Charlottesville VA.
If you would like to receive a FREE Competitive Market Analysis, contact me today.
Let Me Help You Find Your Keswick Estate Home!
Click the link to find a complete list of Keswick Estate homes for sale in Charlottesville VA. If you are a buyer, it is important to have the assistance of a Buyer's Agent to represent you during the transaction. If you need additional assistance or would like to schedule a showing, contact our office at (434) 960-0161.
************************************************************************************ 
Pam Dent
Gayle Harvey Real Estate Inc.
154 Hansen Rd. suite 102B
Charlottesville, VA 22911
(434) 960-0161