Hyland Ridge Charlottesville VA Neighborhood Information and Market Report
The Hyland Ridge neighborhood
Hyland Ridge is a neighborhood in Charlottesville, Virginia. Fontana borders it to the west, Franklin to the north and Ashcroft to the east and south. The community is home to some of the best properties in Charlottesville. Lot sizes here are mainly giving you privacy and space between your neighbors and ample space for your house. 
Streets have old trees, beautiful houses, and beautiful scenery. You can appreciate the environment when you take a short walk outside. The location is excellent, you are a short drive away from the downtown area but far enough where you don't have to worry about the hectic city noise when coming home. This area is priced well in comparison to other neighborhoods in the area. You should visit houses in Hyland Ridge if you want to move into the region.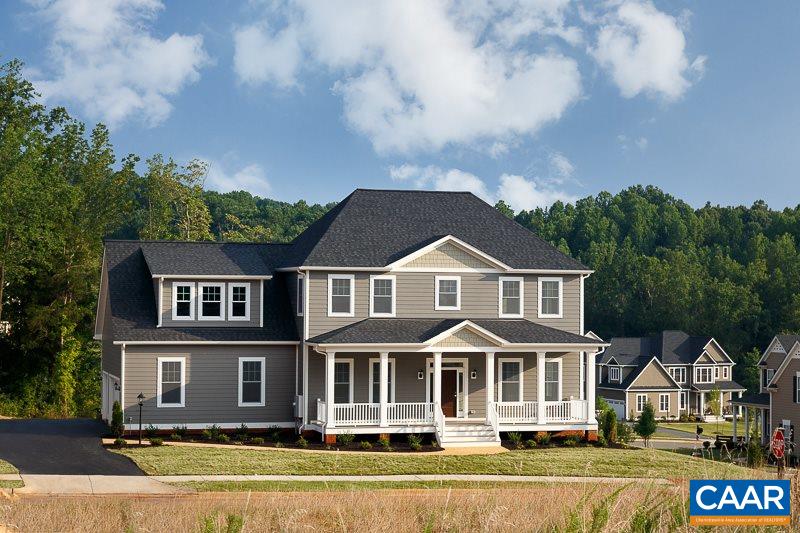 Click here to search for properties in Hyland Ridge Charlottesville VA.
What type of activities is available near the Hyland Ridge Neighborhood?
There are several amenities available for residents in Hyland Ridge. There are a few uniques stores in the area. Antique Maps & Atlases LLC provide their customers with a wide range of antique maps, atlases, rare books and graphic arts priced from $50 to over $75,000. Giant Food offers your daily shopping needs; they also offer private brands sold by local businesses. 
If you would like to go outside and enjoy a day at the park, there are two city parks just west of the neighborhood. Darden Towe Park is a county park with a canoe launch, athletic fields & courts, playground, off-leash dog area & trails. Pen Park is a 280-acre city park offering a golf course, sports fields, picnic areas & a nature trail.
What Schools are available for Hyland Ridge residents?
Hyland Ridge is part of the Albermarle Public School District. You have several school options available near the neighborhood. Schools you could consider are Stone-Robinson Elementary School, Montessori School Inc, Frost Montessori School and many more. The area has many public and private schools with most schools performing above the Charlottesville average. 
Charlottesville VA Market Report
Properties currently active on the market: 7
Median Home Value: $432,000
Price per square foot: $175
Median Closing Price: $320,000
There are currently seven homes for sale in Hyland Ridge Charlottesville VA.
If you would like to receive a FREE Competitive Market Analysis, contact me today.
Let Me Help You Find Your Hyland Ridge Home!
Click the link to find a complete list of Hyland Ridge homes for sale in Charlottesville VA. If you are a buyer, it is important to have the assistance of a Buyer's Agent to represent you during the transaction. If you need additional assistance or would like to schedule a showing, contact our office at (434) 960-0161.
************************************************************************************ 
Pam Dent
Gayle Harvey Real Estate Inc.
154 Hansen Rd. suite 102B
Charlottesville, VA 22911
(434) 960-0161