Glenmore Charlottesville VA Neighborhood Information and Market Report
The Glenmore neighborhood
Glenmore is a neighborhood in Keswick, Virginia near the city of Charlottesville. Glenmore is an exclusive, luxury community home to some of the more affluent members of Charlottesville. Houses here are large with very spacious lots. If you want to live in big, spacious and beautiful properties, then this is the place to go.
The neighborhood is gated, you get to enjoy the security, privacy, and exclusivity of the area. You also have a private golf club in the community. If you enjoy playing golf than living in this neighborhood is perfect for you. The commute is easy as well; the area is relatively close to downtown Charlottesville as well as many of the commercial and business districts of the region. This place is one of the best places to live in Keswick and Charlottesville. If properties here are within your budget, then you should schedule an appointment now.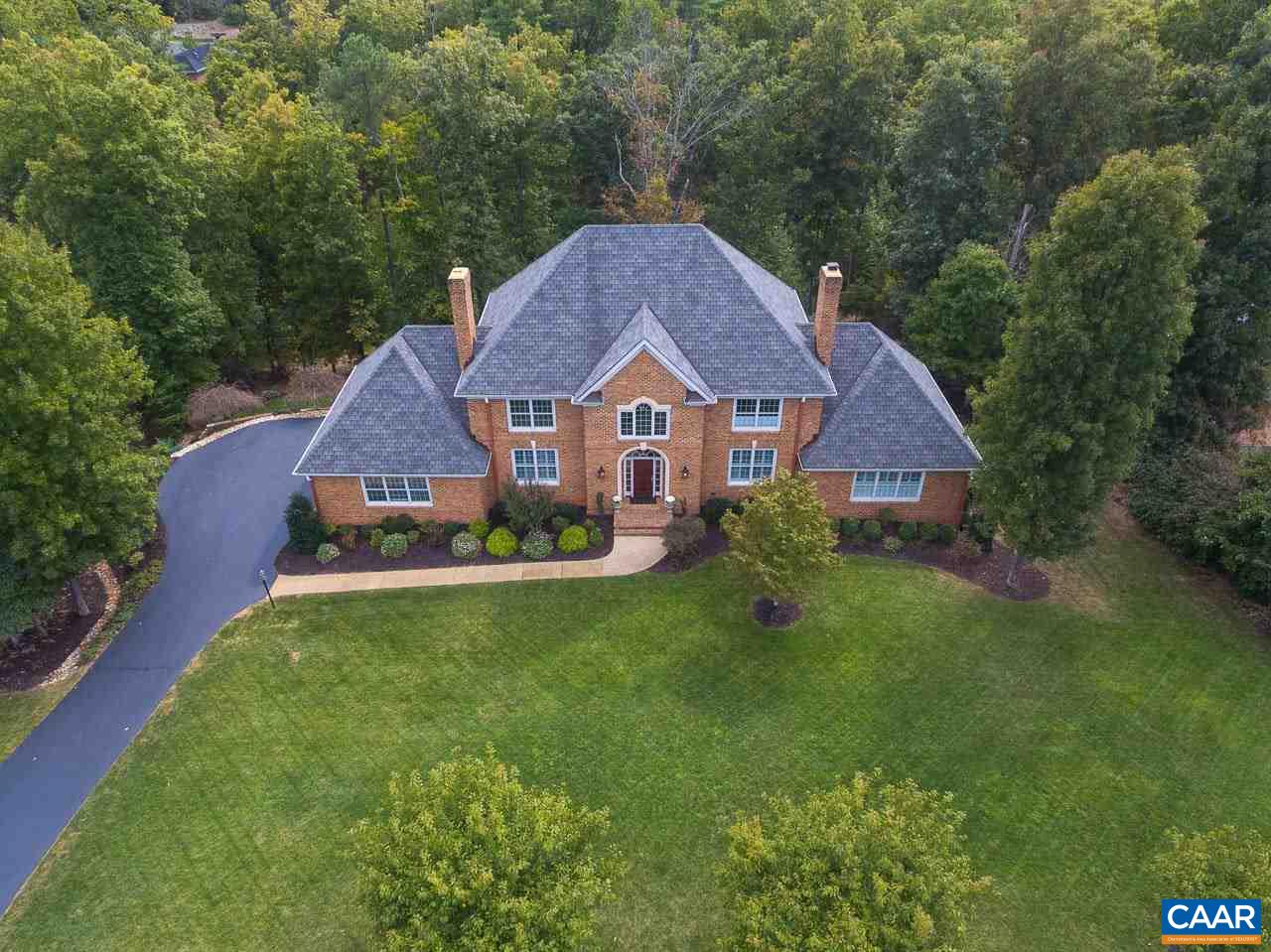 Click here to search for properties in Glenmore Charlottesville VA.
What type of activities is available near the Glenmore Neighborhood?
There are several amenities available for Glenmore residents. Glenmore Country Club is a golf club located on the south end of the neighborhood. Nestled in the heart of the gated Glenmore community sits the distinctive, Georgian-style Glenmore Clubhouse. Glenmore members enjoy the Clubhouse views of the Blue Ridge mountain landscape including Monticello Mountain and Thomas Jefferson's Monticello, spectacular sunsets, broad expanses of the Rivanna River, and the golf course's starting and finishing holes. 
Glenmore Farm Equestrian Center is a local horse boarding stable that is open to residents and visitors alike. If you enjoy outdoor activities, the neighborhood also has its park inside the community. Preston Park is a local park where you can go jogging, picnicking and enjoying a fun day out with friends and family.
What Schools are available for Glenmore residents?
If you are moving into the Glenmore neighborhood, you have many schools available for your children. The area is part of the Albemarle Public School District. Schools that residents go to include Stone Robinson Elementary School, Jackson P Burley Middle School, and Monticello High School. Schools in the area have an above average rating in comparison to the Virginia average.
Glenmore Charlottesville VA Market Report
Properties currently active on the market: 6
Median Home Value: $589,000
Price per square foot: $153
Median Closing Price: $688,000
There are currently six homes for sale in Glenmore Charlottesville VA.
If you would like to receive a FREE Competitive Market Analysis, contact me today.
Let Me Help You Find Your Glenmore Home!
Click the link to find a complete list of Glenmore homes for sale in Charlottesville VA. If you are a buyer, it is important to have the assistance of a Buyer's Agent to represent you during the transaction. If you need additional assistance or would like to schedule a showing, contact our office at (434) 960-0161.
************************************************************************************ 
Pam Dent
Gayle Harvey Real Estate Inc.
154 Hansen Rd. suite 102B
Charlottesville, VA 22911
(434) 960-0161