Give thanks for the modern real estate tools we have today, because our forefather Real Estate Agents certainly did not have them 100 years ago. They certainly make our lives and those of our clients WAY easier!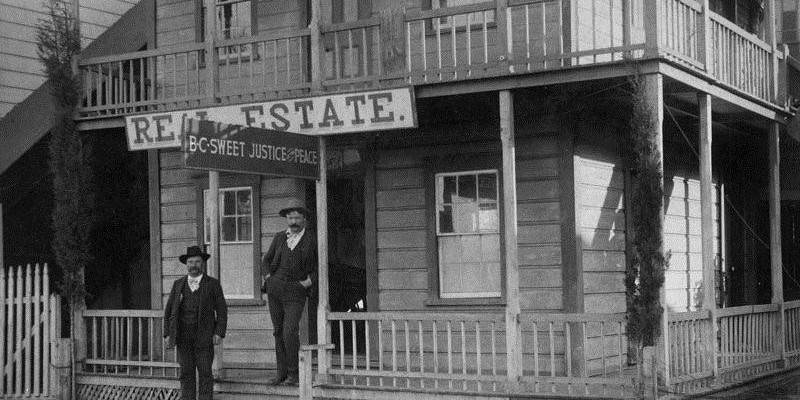 We all have those "back in the day" stories in real estate. Back in the day, we had no computer, no online MLS, no smart phone, no text, no email. How did my mother, also a Realtor, and I in the beginning do our job? I cannot imagine having to go into the real estate office and flip through the week's new listings to show clients a home just on the market. How did we as Realtors ever do it?
                                         Online MLS and real estate search screens help so much
Now we have the MLS online with dozens and dozens of pictures, maps, documents and information including tax records, right there. Our clients can look through the free MLS home search listings without us having to take them down dead ends. We can take our clients to the homes that we have vetted. Yeah, the MLS online is valuable.
     RPR mobile app allows a Realtor to show clients other homes in a neighborhood they are liking
But how about when we are out there with our clients and they say,  well not this house but we like the neighborhood. I like the RPR smart phone App. Immediately, the app comes up with active and pending homes immediately surrounding where you are at that moment. That is pretty impressive and makes your clients happy. 
                    No more late night meetings to sign real estate contracts with eSign and Docusign
I remember the days, where I would meet a client at the 24 hour Dennys after they got off work on the late shift. It was the only place open. I would bring the contract for them to sign. The clients would have to initial in 50 places and there always still be a place on the contract where an initial was missed. The eSign and Docusign tools have made our jobs soooooo much better. We don't miss places to sign nearly as much and if a spot or document is missed we can email the documents to the client right away to electronically sign. Nice! Also, I found that at the Denny's the client sometimes felt they had to read the entire contact there even if I had left them a blank copy with them earlier. With the eSign or Docusign alternative the client can read at their own pace and not at 10pm at Dennys. Very civilized.
Another benefit? No more ketchup stains on the contracts. I still like Denny's  however as a meet up place, it is always open and good locations to sit in the comfortable booths and rest and use wifi. I like the food also and the coffee keeps coming.
Life goes on and so will the next generation of tools and apps. Password managers are fantastic to manage those multiple passwords that no one can remember. The instant mortgage calulators are amazing. Tax and prior sale histories through the MLS help you help your clients. How did Realtors of the past do it?
Oh well, we have the help we need now.
If you are buyer or seller in real estate, give me a call and we will show you houses from anywhere on the internet and your own personal real estate portal. Jeff Masich for Arizona Homes and Land to sell or buy.