Acreage home in East Bethel with a moat
Real estate market data in East Bethel MN by Joel Friday of Keller Williams Classic Realty
Welcome to 18248 Jackson St NE, East Bethel MN 55011 click here for more photos and details
Secluded paradise with tons of perennials and a willow tree over the moat. Wonderfully updated home features newer Anderson windows, hardy board siding, 12 foot ceilings on main level, cherry floors, tiled foyer, 6 panel doros, and a 3 season porch. Kitchen has cambria counters, stainless steel appliances, oak cabinets. Master has walk in closet, ceiling fan, dual granite vanities and a skylight. Lower level family room walks out to patio and has a walk in closet (possible 3rd bedroom).

Cedar & East Bethel, Minnesota is located 30 minutes northwest of Minneapolis and 40 minutes Northwest of St. Paul was founded in 1959 officially. Cedar is located in East Bethel and has now grown to a total population of 11,626. East Bethel is known for its small-town feel, freedom to outdoors and commute. East Bethel gives a small town feel that is just outside of Minneapolis Suburb due to all the lakes, parks, and few attractions of the town. East Bethel is known for its East Bethel Movie Theater and Ice arena that has been around for years. Access to the outdoors with 12 lakes that provide fishing, DNR public hunting land, and 2 golf courses. East Bethel draws the attention of individuals that want some land to do their own activities as well as ability to gain access to Minneapolis for events. East Bethel is in the St. Francis School District, ISD 15, and is known for their hockey program where Joey Benik has come from. East Bethel cannot be missed traveling north on highway 65 as you are able to drive right through the heart of the city, city attractions, and land features of East Bethel. East Bethel offers the access to major U.S. highways such as US10 and US610 within a 15-minute drive south to Blaine. East Bethel is a great destination for individuals and families that are looking for a small town feel with many outdoor activities to provide.
Download our 3 free mobile apps to improve your home search in the Twin City area

1. Check out my GPS enabled mobile app download NOW!


mobile search app for East Bethel MN 55011
2. Find great vendors to maintain your East Bethel MN home





3. Find your property lines for your Twin City area homes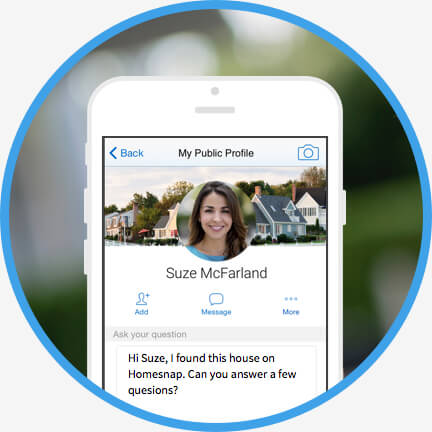 My current inventory of homes for sale
Median sale price in East Bethel MN 55011
East Bethel homes for sale
by Keller Williams Classic
Under 150,000
150,000 - 300,000
300,000 - 450,000
450,000 - 600,000
600,000 - 800,000
800,000 - 1,000,000
1,000,000 - 1,500,000
1,500,000 +

What are the schools like in East Bethel MN 55011?
Great restaurants in East Bethel MN 55011
Luxury homes in East Bethel MN 55011
Lake shore homes for sale in East Bethel MN
Golf Course homes for sale in East Bethel MN 55011
Peaceful acreage homes for sale in East Bethel MN 55011
Home market trends in East Bethel MN 55011
My profiles: