Welcome to the ongoing series called Tuesday Travelogue. We are in our 143rd week!
Each week, some ActiveRain bloggers are spotlighted to take us somewhere we may not have been on some kind of virtual travel (and it doesn't cost a dime!). Here is the purpose:
 to enjoy the ride"
"take a trip without even leaving the farm"
"expand your horizons"
"see through someone else's eyes"
  and hopefully much more!
In honor of the upcoming Thanksgiving holiday and what that means to people, including our own Debbie Reynolds, whose contest brings out the best in us, I found some pre-Thanksgiving treasures to share. I am so happy to share virtual travels with you all presented by our own ActiveRain community! 
Being grateful for the simple life (in PA) is something more of us could benefit from!
Thank you, Maria Sapio!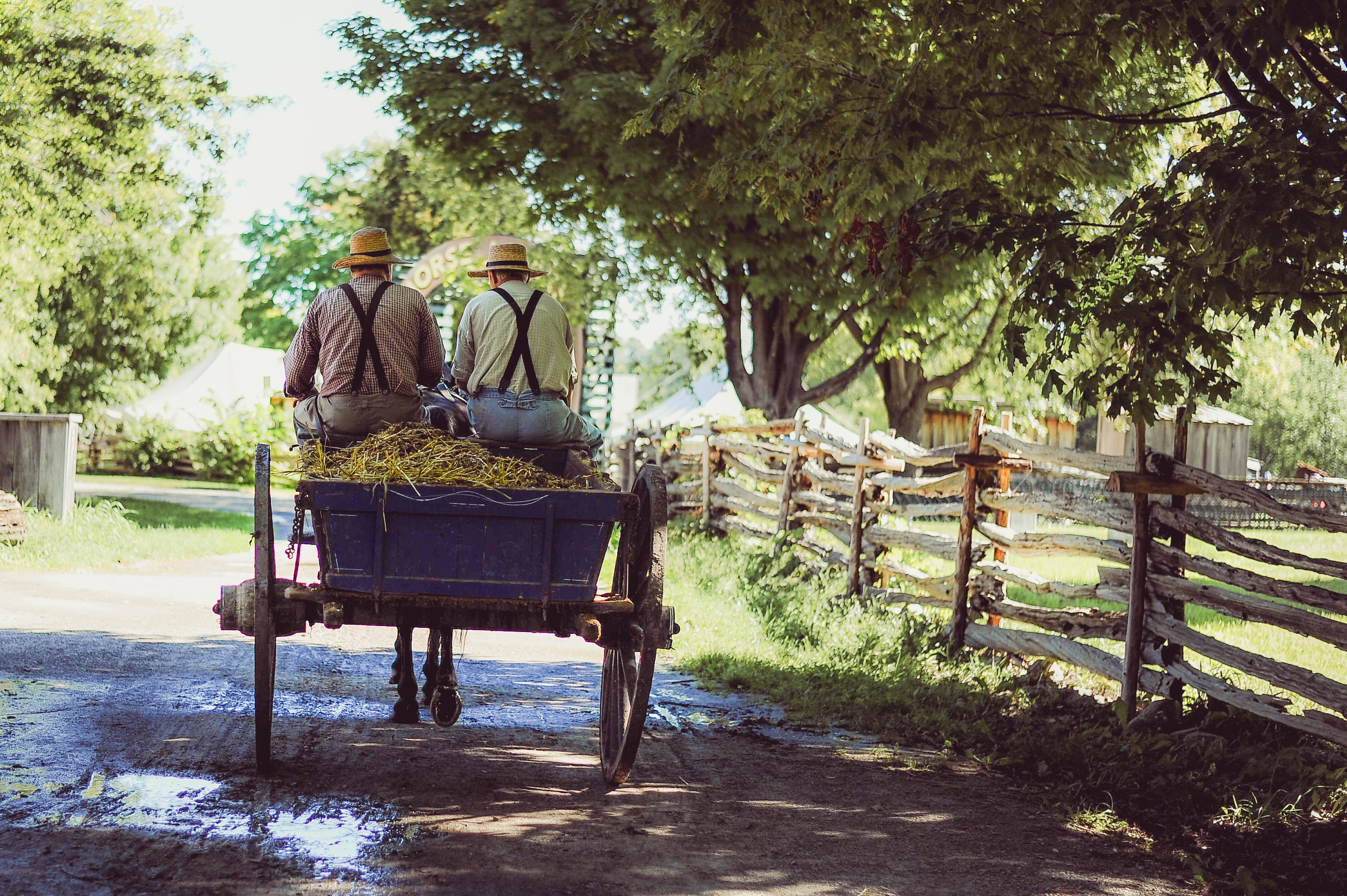 For a completely different viewpoint on life, Lottie Kendall shares her San Francisco views and gratitude!
Another take on sunrises and sunsets from a perspective of daily gratitude by Debb Janes, this will allow you to appreciate both the beginning and ending of each day. 
And a nod to our Thanksgiving contest "hostess", Debbie Reynolds who has been  gathering up the delicacies that we are presenting to her daily; I thought I'd share a wonderful "Throwback Thursday" moment she had when she visited one of her favorite places on earth, Amazing Alaska.
Please don't forget to comment on these blog posts and I hope that you enjoyed all of these virtual travels.