#TimeToSell #ChrisBJohnsonRealtor #SellersPayZEROCommission #ListYourHomeandPayNoCommission
Your home is probably the biggest asset you own. This is why you should hire a professional to guide you through all your real estate transactions. My goal is to help 24 to 28 families each year either buy or sell a home. I am NOT interested in Selling 100 or 200 homes a year because I would not be able to give each family the time, attention and energy they deserve....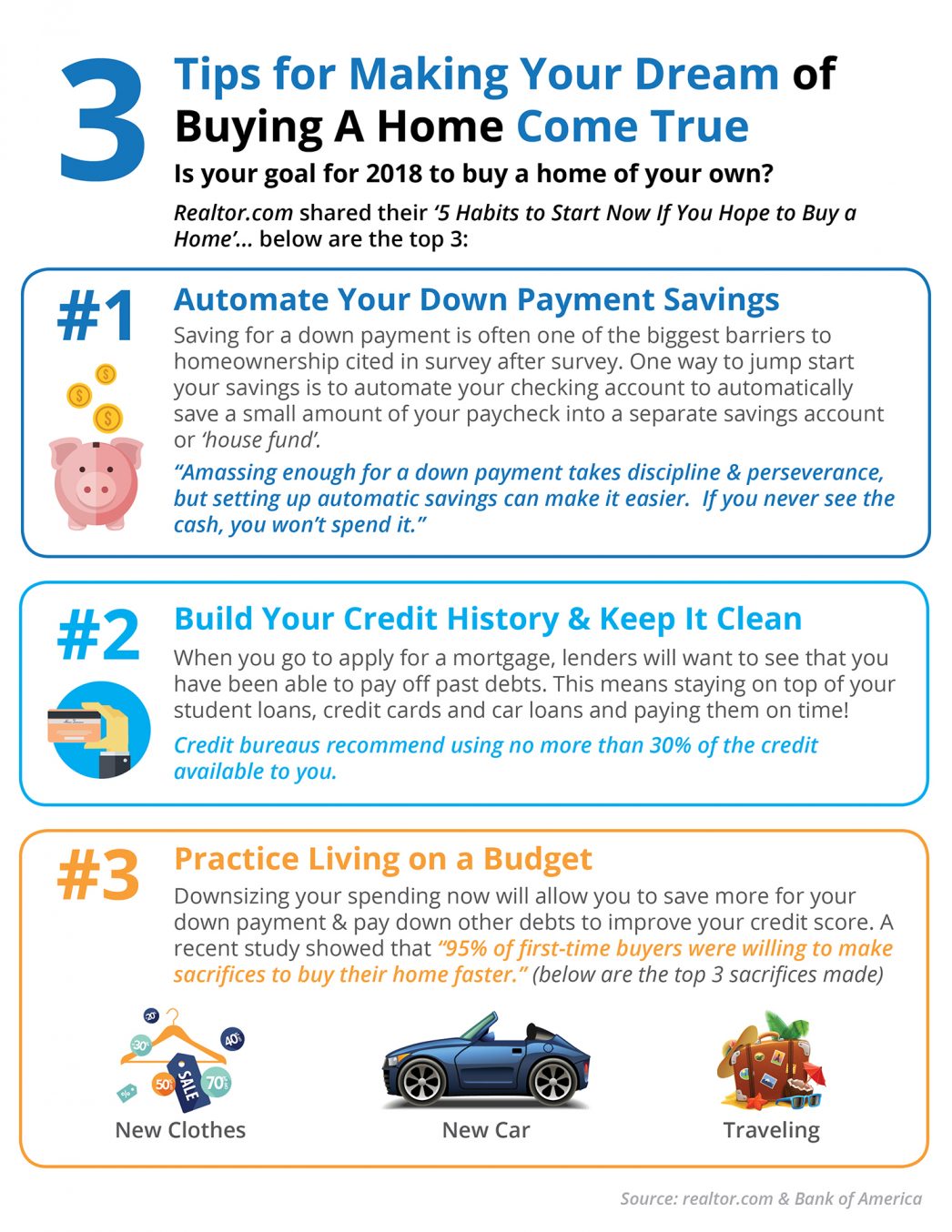 Some Highlights:
Realtor.com shared their "5 Habits to Start Now If You Hope to Buy a Home."
Setting up an automatic savings plan that saves a small amount of every check is one of the best ways to save without thinking a lot about it.
Living within a budget will not only help you save money for down payments but will help you pay down other debts that might be holding you back.