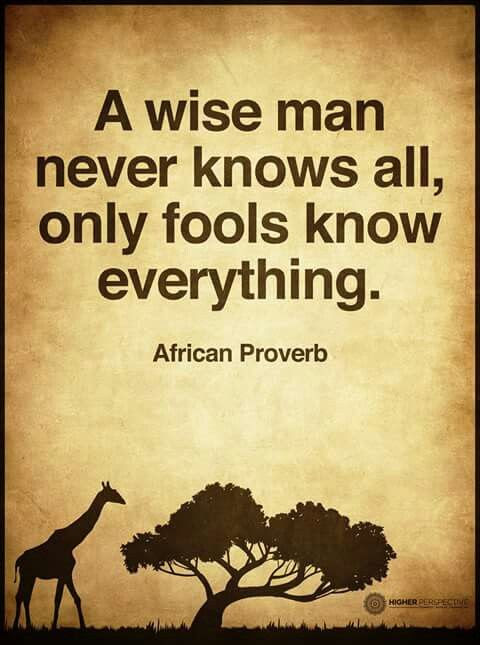 1. Dear Past, thank you for your lessons. Dear Future, I'm Ready, Dear God, Thank You for giving me another chance.
2. Learn to reject anything that makes you weak Physically, Mentally and Spiritually reject it as Poison. 
3.  Keep smiling and one day life will get tired of upsetting you.
4. God, please teach me to speak right words at the right time with the right tone, so I can live in peace and happiness.
5.  When we fill our minds with beautiful thoughts our word becomes a beautiful place.
 6. Self-discipline begins with the mastery of your thoughts. If you don't control what you think, you can't control what you do.
7. If you continuously compete with others, you become bitter, but if you continuously compete with yourself, you become better.
8. "To much love never spoils children. Children become spoiled when we substitute "presents" for "presence".
Anthony Witham
8. What's broken can be mended. What hurts can be healed. And no matter how dark it gets, the sun is going to rise again.
9. One of the best lessons you can learn in life is to master how to remain calm.
10.  Today I promise myself to think well of myself and to proclaim this fact to the world, not in words, but in great deeds.
May you make this a Happy New Day
Click here to check out  LongIslandCashHomeBuyer if you or anyone you know wants to sell a house quickly in as in condition for all cash.
Sell Your Property As Is For Cash 
Sell Inherited Properties For Cash