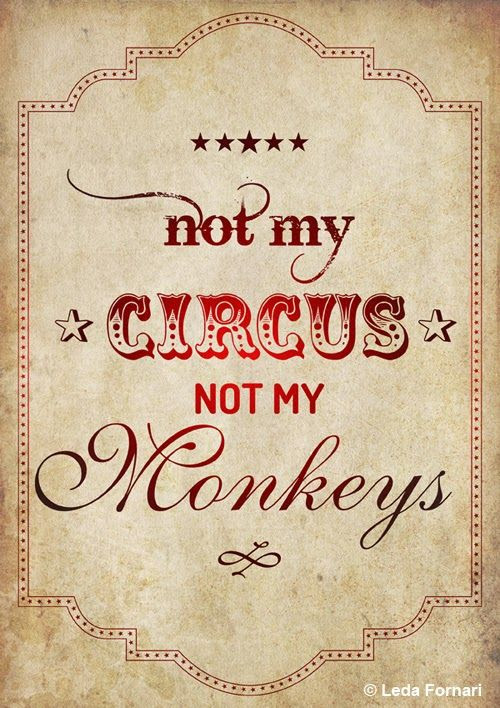 Happy Day My Friends
1. Do not forsake wisdom, and she will protect you, and she will watch over you.
2. Happiness is the meaning and the purpose of life, the whole aim, and end of human existence.
Aristotle
3.  Stop trying to calm the storm. Calm yourself, the storm will pass.
Budda
4. Never stop learning, because life never stops teaching.
5.  Accept what is. Let go of what was. Have faith in what will be.
 6. When you were born, you cried, and the world rejoiced. Live your life so that when you die, the world cries and you rejoice.
Cherokee Proverb
7. If you continuously compete with others, you become bitter, but if you continuously compete with yourself, you become better.
8. If you are born poor it is not your fault, but if you die poor it is your fault.
Bill Gates.
8. Good things come to those that wait, better things come to those who act and work.
9. If you focus on the hurt, you will continue to suffer. If you focus on the lesson, you will continue to grow.
10.  Love yourself for all you have been, all you are, and all you will become.
May you make this a Happy New Day
Click here to check out  LongIslandCashHomeBuyer if you or anyone you know wants to sell a house quickly in as in condition for all cash.
Sell Your Property As Is For Cash 
Sell Inherited Properties For Cash