#TimeToSell #ChrisBJohnsonRealtor #SellersPayZEROCommission #ListYourHomeandPayNoCommission
Your home is probably the biggest asset you own. This is why you should hire a professional to guide you through all your real estate transactions. My goal is to help 24 to 28 families each year either buy or sell a home. I am NOT interested in Selling 100 or 200 homes a year because I would not be able to give each family the time, attention and energy they deserve....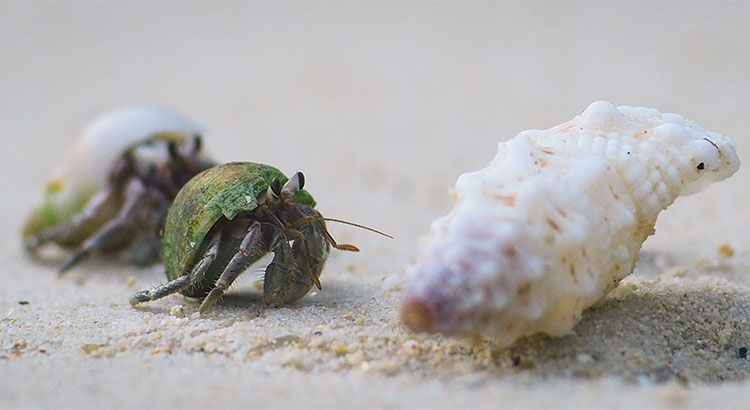 The housing crisis is finally in the rearview mirror as the real estate market moves down the road to a complete recovery. Home values are up, home sales are up, and distressed sales (foreclosures and short sales) have fallen to their lowest points in years. It seems that the market will continue to strengthen in 2018.
However, there is one thing that may cause the industry to tap the brakes: a lack of housing inventory. While buyer demand looks like it will remain strong throughout the winter, supply is not keeping up.
Here are the thoughts of a few industry experts on the subject:
National Association of Realtors
"Total housing inventory at the end of November dropped 7.2 percent to 1.67 million existing homes available for sale, and is now 9.7 percent lower than a year ago (1.85 million) and has fallen year-over-year for 30 consecutive months. Unsold inventory is at a 3.4-month supply at the current sales pace, which is down from 4.0 months a year ago."
Joseph Kirchner, Senior Economist for Realtor.com
"The increases in single-family permits and starts show that builders are planning and starting new construction projects, that's a good thing because it will help to relieve the shortage of homes on the market."
Sam Khater, Deputy Chief Economist at CoreLogic
"Inventory is tighter than it appears. It's much lower for entry-level buyers."
If you are thinking of selling, now may be the time. Demand for your house will be strong at a time when there is very little competition. That could lead to a quick sale for a really good price.
The information contained, and the opinions expressed, in this article are not intended to be construed as investment advice. Keeping Current Matters, Inc. does not guarantee or warrant the accuracy or completeness of the information or opinions contained herein. Nothing herein should be construed as investment advice. You should always conduct your own research and due diligence and obtain professional advice before making any investment decision. Keeping Current Matters, Inc. will not be liable for any loss or damage caused by your reliance on the information or opinions contained herein.