Back in June of 2004, the US Public Interest Research Group conducted a survey in regards to the accuracy of the information contained in their credit reports. They asked adults in 30 states to order their credit reports and complete a survey. Here's what they concluded:
Almost 8% were missing major credit, loan, mortgage, or other accounts that demonstrate the creditworthiness of a consumer.
22% listed the same mortgage or loan twice.
25% of the credit reports contained serious errors that could result in the denial of credit. This included false delinquencies or accounts that didn't belong to the consumer.
30% of the credit reports contained credit accounts that had been closed by the consumer but remained listed as open.
54% of the credit reports contained personal demographic information that was misspelled, long-outdated, belonged to a stranger, or was otherwise incorrect.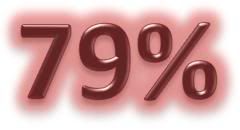 Overall, 79% of the credit reports surveyed contained either serious errors or other mistakes of some kind. That's an astounding number when you consider that the big three credit bureaus (Experian, Equifax, and Trans Union) maintain files on nearly 90% of the US adult population. But there is something that you can do about it.
Here are a few tips on what to do to make sure that your credit report is as accurate as you can make it:
Order your free annual credit report and make sure that the information contained is accurate.

Contact the credit bureaus if you find any information that you deem is inaccurate or obsolete.

Contact a credit restoration/repair company to help you correct these errors. Credit restoration companies have the experience and track record to make the large credit bureaus accountable for the mistakes they put on your credit report.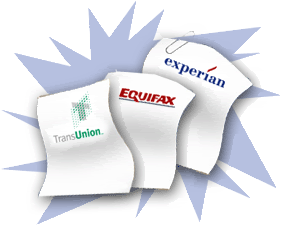 Don't forget that the credit bureaus are FOR PROFIT companies, not government agencies. They are a facilitator of your information and they collect and compile your information from banks, lenders, creditors, and from public records. They SELL this information to credit grantors, landlords, employers, insurance agents, and anyone interested in extending credit to the client. While the law states that the credit bureaus must correct inaccurate information, the credit bureaus will not spend their time or resources to do this with out first being motivated by the consumer.
Even if you've tried to dispute your information before with no results, contact us so we can help. We will make the credit bureaus do their jobs and put the burden of proof on them, making sure that all the information on your credit report is accurate, timely, and validated. With our knowledge and experience, we can get this done in a quick and effective manner and get you started on enjoying a lifetime of good credit!