#TimeToSell #ChrisBJohnsonRealtor #SellersPayZEROCommission #ListYourHomeandPayNoCommission
Your home is probably the biggest asset you own. This is why you should hire a professional to guide you through all your real estate transactions. My goal is to help 24 to 28 families each year either buy or sell a home. I am NOT interested in Selling 100 or 200 homes a year because I would not be able to give each family the time, attention and energy they deserve....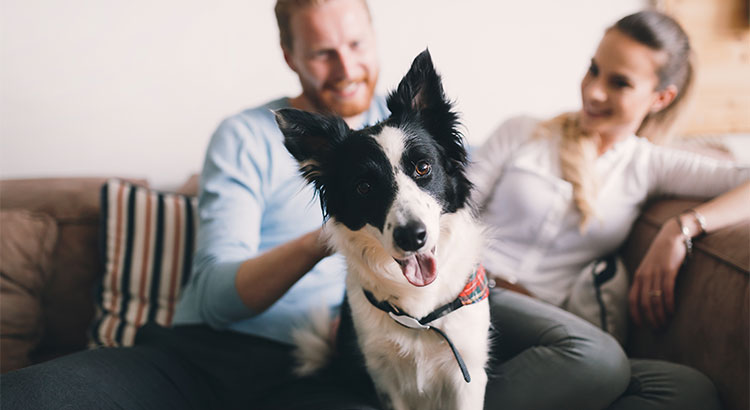 According to Ellie Mae's latest Origination Report, the average FICO® Score on all closed loans dropped to 722 which is its lowest mark since April. The average includes all approved refinance and purchase loans.
FHA and VA loans showed the most opportunity for millennials looking to enter the market with low down payments and even lower FICO® Score requirements.
Ellie Mae's Millennial Tracker revealed that those who purchased homes in December with an FHA Loan were able to do so with an average down payment of 4% and a FICO® Score of only 684.
Joe Tyrell, EVP of Corporate Strategy at Ellie Mae commented on the opportunity this brings to buyers,
"With the average credit score dipping, lenders are extending credit to borrowers who may have had no previous access to the housing market."
Bottom Line
More and more potential buyers are able to qualify for a mortgage loan now! If you are debating a home purchase, let's get together and evaluate your ability to buy today!
The information contained, and the opinions expressed, in this article are not intended to be construed as investment advice. Keeping Current Matters, Inc. does not guarantee or warrant the accuracy or completeness of the information or opinions contained herein. Nothing herein should be construed as investment advice. You should always conduct your own research and due diligence and obtain professional advice before making any investment decision. Keeping Current Matters, Inc. will not be liable for any loss or damage caused by your reliance on the information or opinions contained herein.