#TimeToSell #ChrisBJohnsonRealtor #SellersPayZEROCommission #ListYourHomeandPayNoCommission
Your home is probably the biggest asset you own. This is why you should hire a professional to guide you through all your real estate transactions. My goal is to help 24 to 28 families each year either buy or sell a home. I am NOT interested in Selling 100 or 200 homes a year because I would not be able to give each family the time, attention and energy they deserve....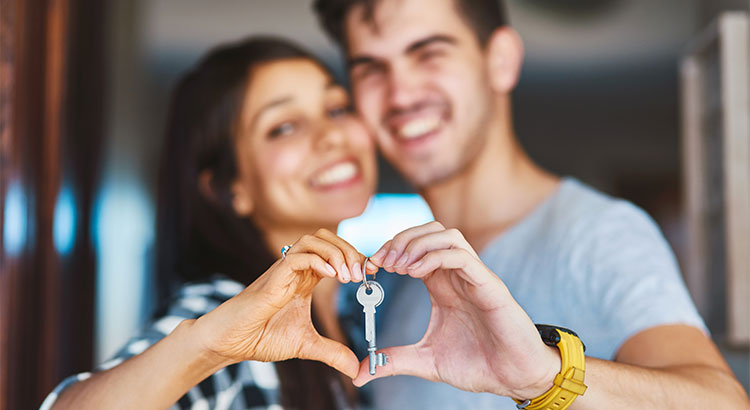 There are many people sitting on the sidelines trying to decide if they should purchase a home or sign a rental lease. Some might wonder if it makes sense to purchase a house before they are married and have a family, others might think they are too young, and still, others might think their current income would never enable them to qualify for a mortgage.
We want to share what the typical first-time homebuyer actually looks like based on the National Association of REALTORS most recent Profile of Home Buyers & Sellers. Here are some interesting revelations on the first-time buyer: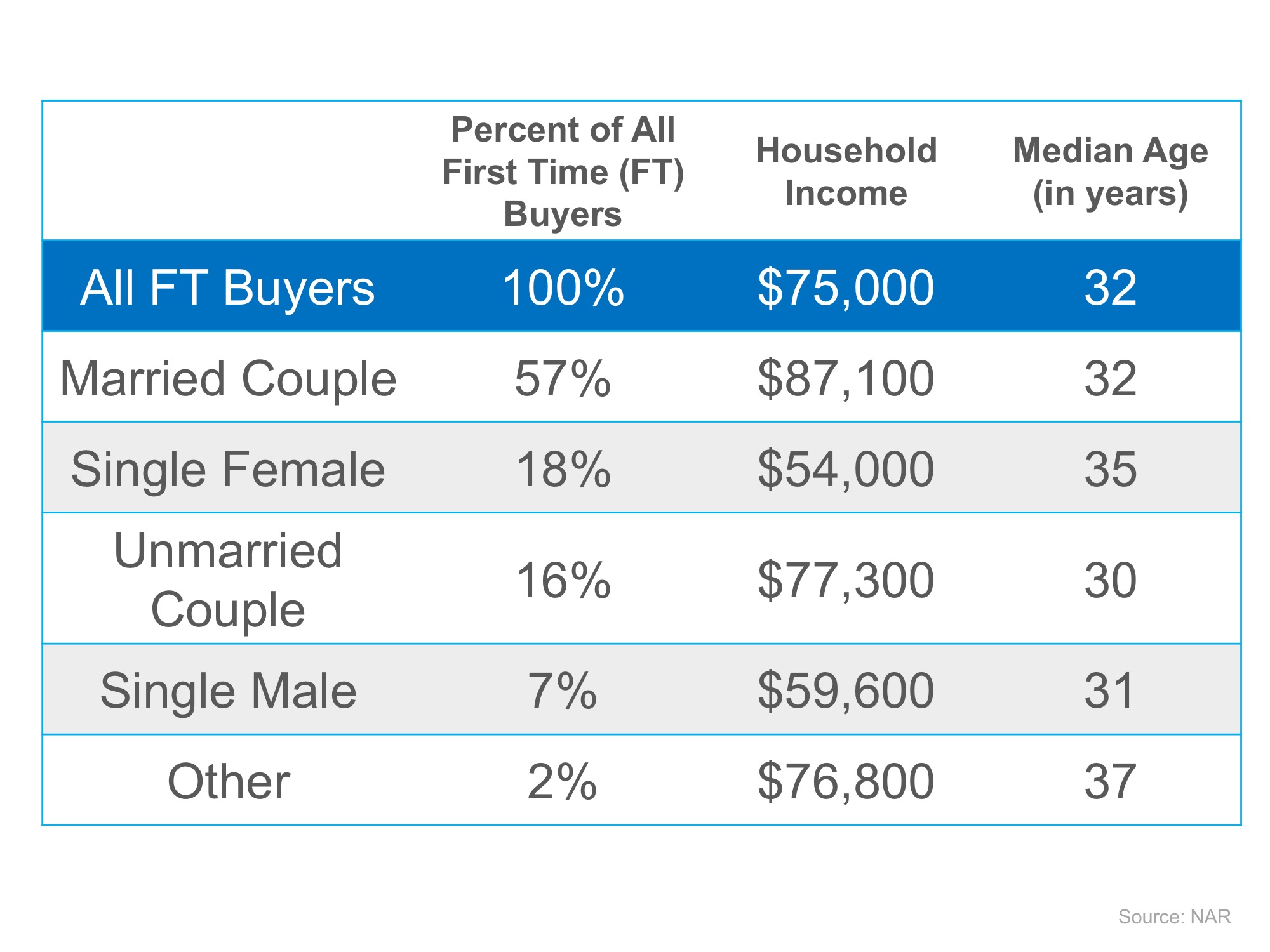 Bottom Line
You may not be much different than many people who have already purchased their first homes. Let's meet to determine if your dream home is within your grasp.
The information contained, and the opinions expressed, in this article are not intended to be construed as investment advice. Keeping Current Matters, Inc. does not guarantee or warrant the accuracy or completeness of the information or opinions contained herein. Nothing herein should be construed as investment advice. You should always conduct your own research and due diligence and obtain professional advice before making any investment decision. Keeping Current Matters, Inc. will not be liable for any loss or damage caused by your reliance on the information or opinions contained herein.