Are you dreaming of moving to Scottsdale? McDowell Mountain Ranch is the place to buy a great family home.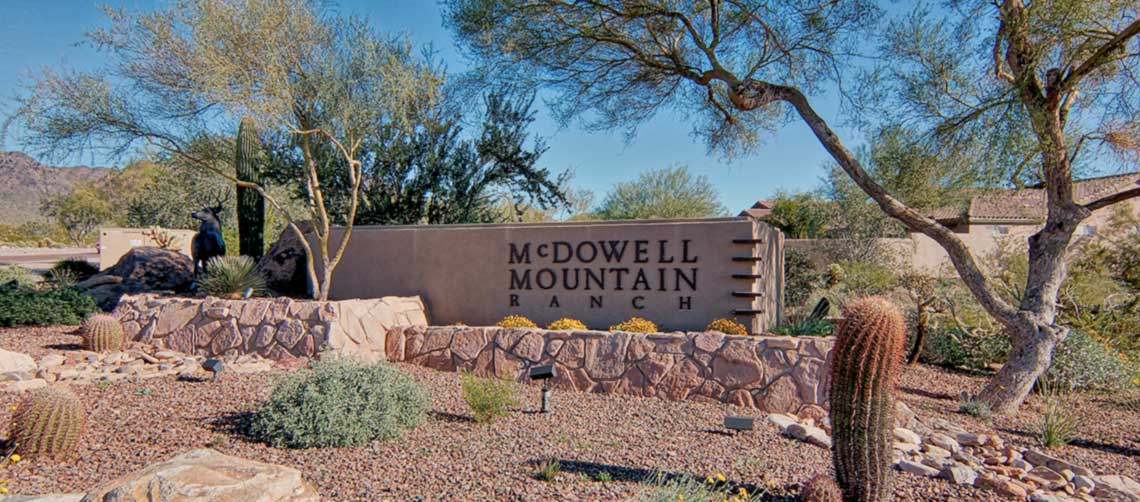 McDowell Mountain Ranch Homes For Sale are some of the most popular in Scottsdale. The McDowell Mountain Golf Club has been voted as one of the best public courses in Arizona. Scottsdale has been voted as one of the top places in the US to raise a family. Scottsdale also has been voted as one of the safest cities, foodie cities and golf destination cities. Check here for prices, pictures and map locations for homes for sale in McDowell Mountan Ranch.
McDowell Mountain Golf Club (MMGC) is one of few premier public golf courses in Scottsdale, Arizona. Located in the valley of Arizona's McDowell Mountains, MMGC offers all the amenities of a private club, without any annual memberships, costs or fees. The Mesquite Grill is a very nice place for residents to enjoy a meal inside by the fireplace or outside on the patio with stunning views.
                Homes for sale in McDowell Mountain Ranch, Scottsdale like this one on Sheena Drive
                                                      McDowell Mountain Ranch Aquatic Center
McDowell Mountains Ranch has multiple wash trails leading up to 60+ miles of hiking in Scottsdale's McDowell Mountain Preserve. The McDowell Mountain golf course is public but a great place to have breakfast or lunch with great views. The Arabian Library is a favorite gathering spot for families. Two community pools one with an adult focus and one with a family focus are McDowell Mountain Ranch favorites. The City of Scottsdale McDowell Mountain Ranch Aquatic and Fitness Center are popular with families and their lazy river and water slides.
  Updated McDowell Mountain Ranch in Scottsdale detached homes for sale, see link for full page view
For more homes for sale in Scottsdale outside of McDowell Mountain Ranch, check here for prices and pictures. I (Jeff Masich) would be pleased to help you find the right home at the right price!