#TimeToSell #ChrisBJohnsonRealtor #SellersPayZEROCommission #ListYourHomeandPayNoCommission
Your home is probably the biggest asset you own. This is why you should hire a professional to guide you through all your real estate transactions. My goal is to help 24 to 28 families each year either buy or sell a home. I am NOT interested in Selling 100 or 200 homes a year because I would not be able to give each family the time, attention and energy they deserve....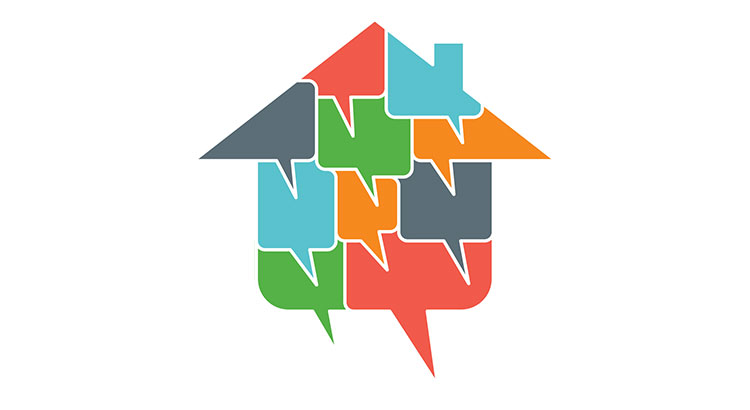 Definitely an aggressive headline. However, as the final data on the 2017 housing market rolls in, we can definitely say one thing: If you are considering selling, IT IS TIME TO LIST YOUR HOME!
How did we finish 2017?
New-home sales were at their highest level in a decade.
Sales of previously owned homes were at their highest level in more than a decade.
Starts of single-family homes were their strongest in a decade and applications to build such properties advanced to the fastest pace since August 2007.
And Bloomberg Business just reported:
"America's housing market is gearing up for a robust year ahead. Builders are more optimistic, demand is strong and lean inventory is keeping prices elevated."
And the National Association of Realtors revealed that buyer traffic is stronger this winter than it was during the spring buying season last year.
The only challenge to the market is a severe lack of inventory. A balanced market would have a full six-month supply of homes for sale. Currently, there is less than a four-month supply of inventory. This represents a decrease in supply of 9.7% from the same time last year.
Bottom Line
With demand increasing and supply dropping, this may be the perfect time to get the best price for your home. Let's get together to see whether that is the case in your neighborhood.
The information contained, and the opinions expressed, in this article are not intended to be construed as investment advice. Keeping Current Matters, Inc. does not guarantee or warrant the accuracy or completeness of the information or opinions contained herein. Nothing herein should be construed as investment advice. You should always conduct your own research and due diligence and obtain professional advice before making any investment decision. Keeping Current Matters, Inc. will not be liable for any loss or damage caused by your reliance on the information or opinions contained herein.