#TimeToSell #ChrisBJohnsonRealtor #SellersPayZEROCommission #ListYourHomeandPayNoCommission
Your home is probably the biggest asset you own. This is why you should hire a professional to guide you through all your real estate transactions. My goal is to help 24 to 28 families each year either buy or sell a home. I am NOT interested in Selling 100 or 200 homes a year because I would not be able to give each family the time, attention and energy they deserve....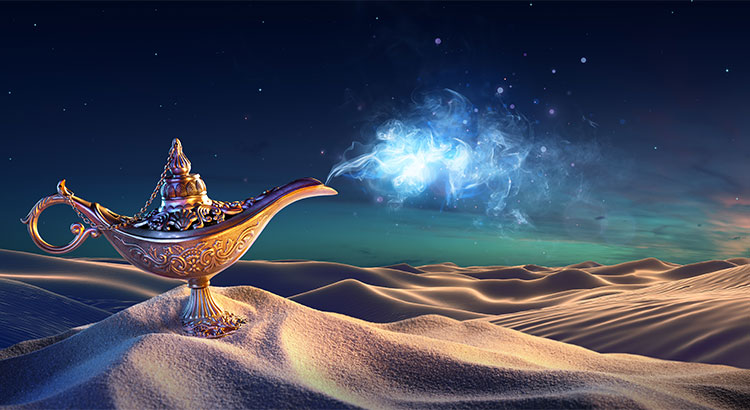 Urban Institute recently released a report entitled, "Barriers to Accessing Homeownership," which revealed that "eighty percent of consumers either are unaware of how much lenders require for a down payment or believe all lenders require a down payment above 5 percent."
Myth #1: "I Need a 20% Down Payment"
Buyers often overestimate the down payment funds needed to qualify for a home loan. According to the same report:
"Consumers are often unaware of the option to take out low-down-payment mortgages. Only 19% of consumers believe lenders would make loans with a down payment of 5% or less… While 15% believe lenders require a 20% down payment, and 30% believe lenders expect a 20% down payment."
These numbers do not differ much between non-owners and homeowners; 39% of non-owners believe they need more than 20% for a down payment and 30% of homeowners believe they need more than 20% for a down payment.
While many believe that they need at least 20% down to buy their dream home, they do not realize that programs are available that allow them to put down as little as 3%. Many renters may actually be able to enter the housing market sooner than they ever imagined with programs that have emerged allowing less cash out of pocket.
Myth #2: "I Need a 780 FICO® Score or Higher to Buy"
Similar to the down payment, many either don't know or are misinformed about what FICO® score is necessary to qualify.
Many Americans believe a 'good' credit score is 780 or higher.
To help debunk this myth, let's take a look at Ellie Mae's latest Origination Insight Report, which focuses on recently closed (approved) loans.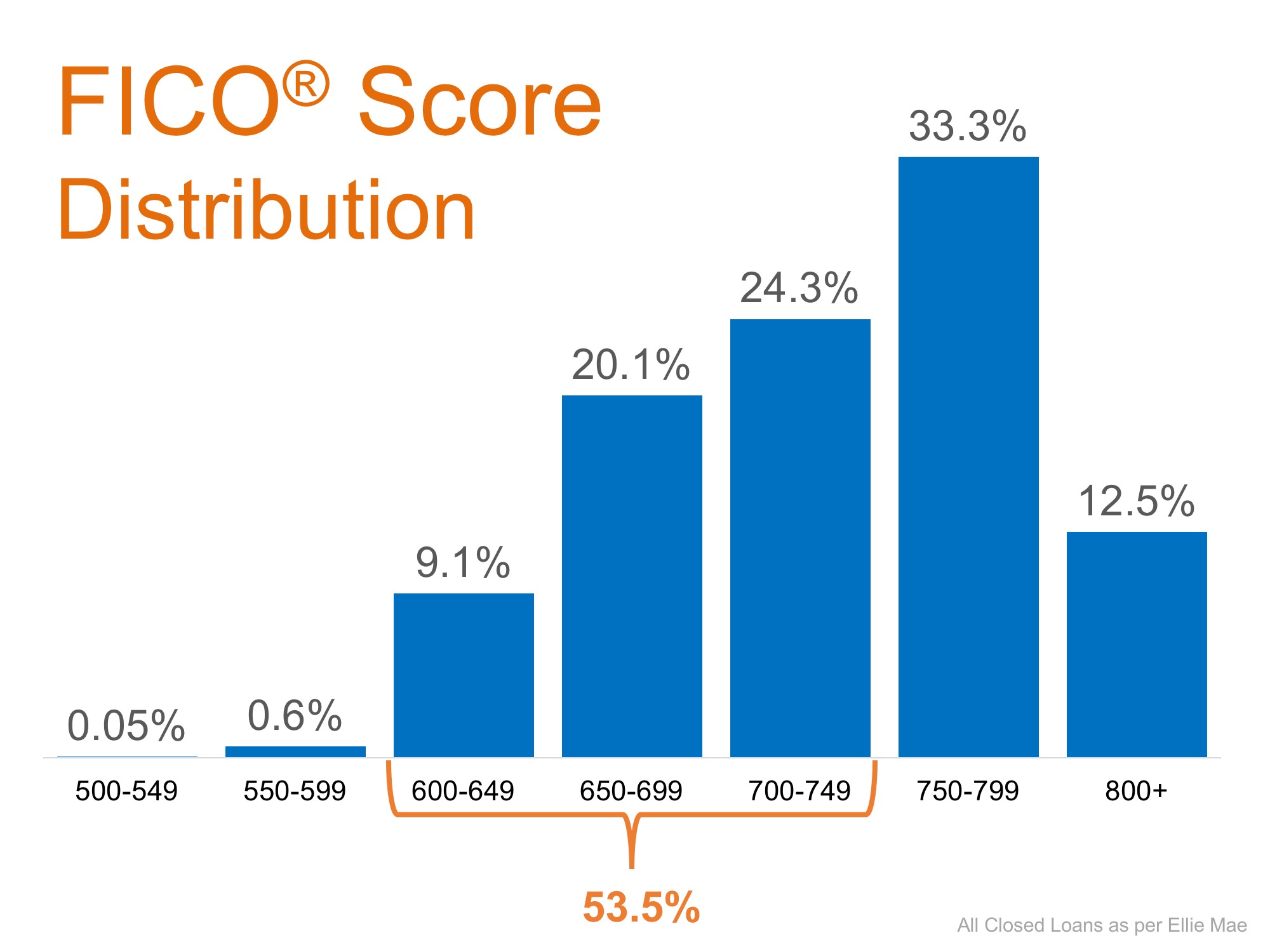 As you can see in the chart above, 53.5% of approved mortgages had a credit score of 600-749.
Bottom Line
Whether buying your first home or moving up to your dream home, knowing your options will make the mortgage process easier. Your dream home may already be within your reach.
The information contained, and the opinions expressed, in this article are not intended to be construed as investment advice. Keeping Current Matters, Inc. does not guarantee or warrant the accuracy or completeness of the information or opinions contained herein. Nothing herein should be construed as investment advice. You should always conduct your own research and due diligence and obtain professional advice before making any investment decision. Keeping Current Matters, Inc. will not be liable for any loss or damage caused by your reliance on the information or opinions contained herein.