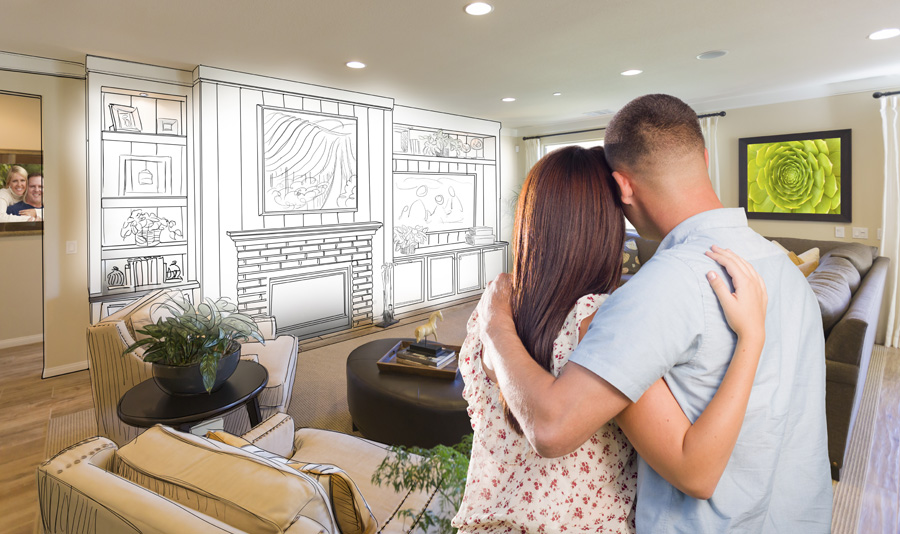 Thinking about remodeling but you are a bit fuzzy on what or where the best benefit will be if you do one thing or the other? This is a common dilemma. There are a number of factors to consider. The first of which is how much money are you willing to invest? Then, you have to consider your relative skill or lack of skill in trying to execute a project yourself like those really fun to watch DIY shows on HGTV.
Now you have another critical decision to make that contrasts money and skill. It is your time! How much of your time, your pain, and your sweat are you willing to "invest/waste/practice"?
Remodeling magazine has come out with a great article to help the cost versus benefit discussion with some real hard numbers. You can read all about it right HERE in an article from Realtor.com
Looking for a new home? Click here to search the current available listings!