#TimeToSell #ChrisBJohnsonRealtor #SellersPayZEROCommission #ListYourHomeandPayNoCommission
Your home is probably the biggest asset you own. This is why you should hire a professional to guide you through all your real estate transactions. My goal is to help 24 to 28 families each year either buy or sell a home. I am NOT interested in Selling 100 or 200 homes a year because I would not be able to give each family the time, attention and energy they deserve....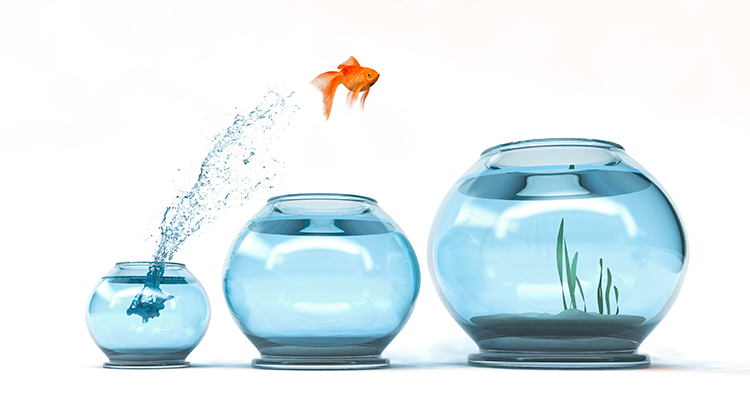 The price of any item (including residential real estate) is determined by 'supply and demand.' If many people are looking to buy an item and the supply of that item is limited, the price of that item increases.
According to the National Association of Realtors (NAR), the supply of homes for sale dramatically increases every spring. As an example, here is what happened to housing inventory at the beginning of 2017: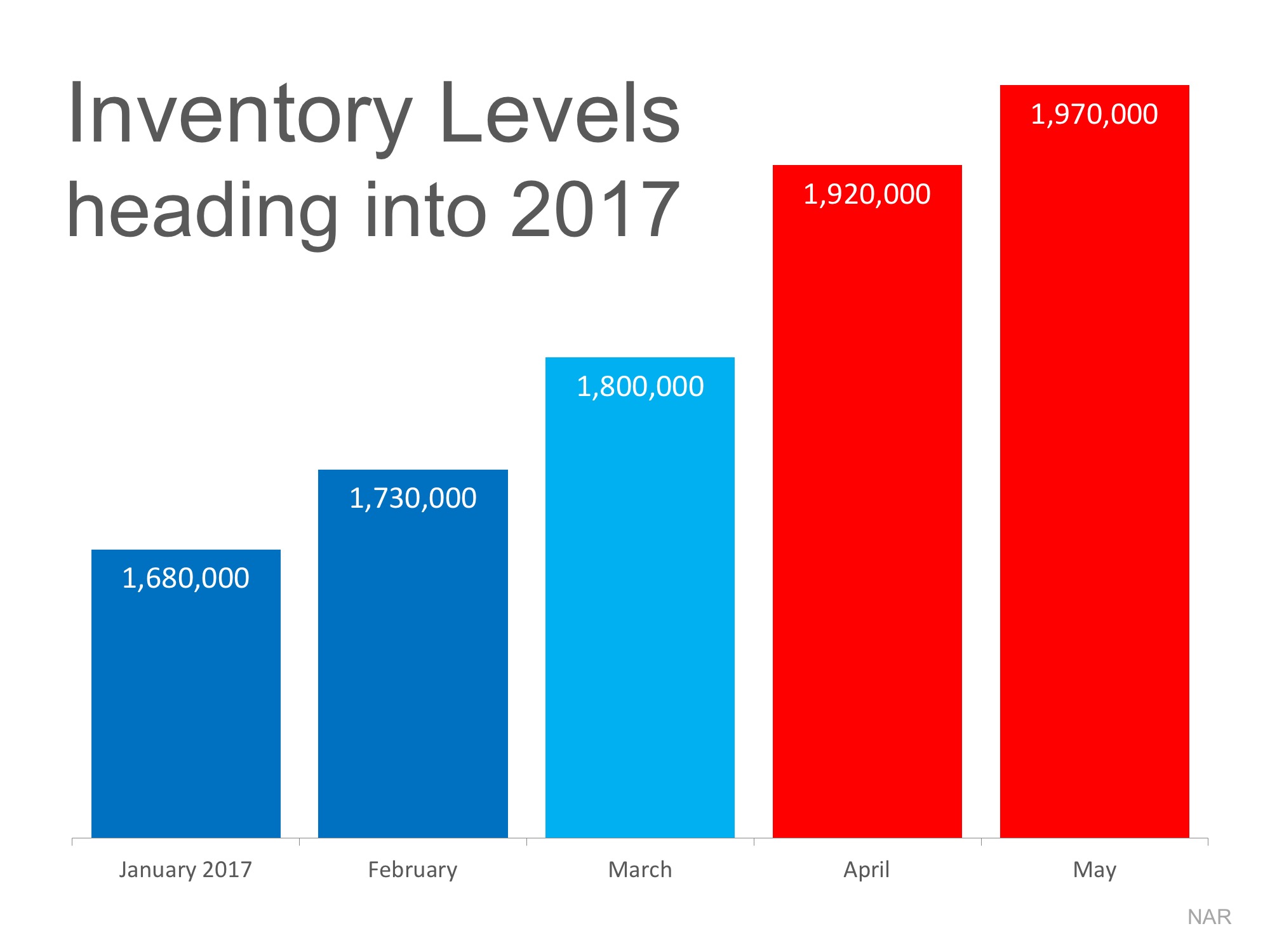 Putting your home on the market now instead of waiting for increased competition in the spring might make a lot of sense.
Bottom Line
Buyers in the market during the winter months are truly motivated purchasers. They want to buy now. With limited inventory currently available in most markets, sellers are in a great position to negotiate.
The information contained, and the opinions expressed, in this article are not intended to be construed as investment advice. Keeping Current Matters, Inc. does not guarantee or warrant the accuracy or completeness of the information or opinions contained herein. Nothing herein should be construed as investment advice. You should always conduct your own research and due diligence and obtain professional advice before making any investment decision. Keeping Current Matters, Inc. will not be liable for any loss or damage caused by your reliance on the information or opinions contained herein.