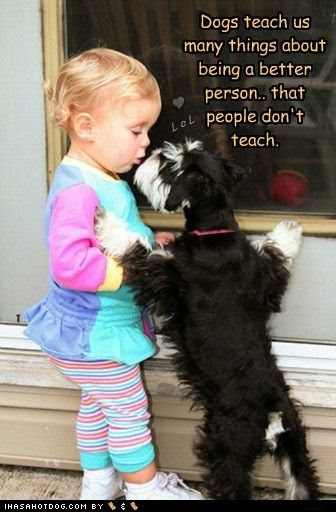 When a woman says WHAT... it's not because she didn't hear you it's because she is giving you a chance to change what you said.
Don't trust everything you see, even salt looks like sugar.
Be careful who you vent to. A listening ear is also a running mouth.
 Learn to say no. Don't waste time thinking or making excuses for things you don't want to do.
 Toxic people will always be around. Remove yourself. you do not have to be cruel; there is power in choosing who you will surround yourself with.
The greatest action is not conforming to the world's ways.
Every day do something that will inch you closer to a better tomorrow. 
A smart person knows what to say, a wise person knows whether or not to say it.
Every new day is such a gift. Find the presents. The sun, the rain, the butterflies, whatever it is let it bring you a moment of peace.
May You make this a Happy New Day 
Click here to check out  LongIslandCashHomeBuyer if you or anyone you know wants to sell a house quickly in as in condition for all cash.
Sell Your Property As Is For Cash 
Sell Inherited Properties For Cash