Cedar Pointe Village 7 Condo Under Contract

This 1 bedroom 1 and 1/2 bathroom condo in building 116 Unit 7 is now under contract.  This is a Cedar Pointe Village 7, second-floor condo is a private sale with both the buyer and the seller brought together through Gabe Sanders, Stuart Florida Real Estate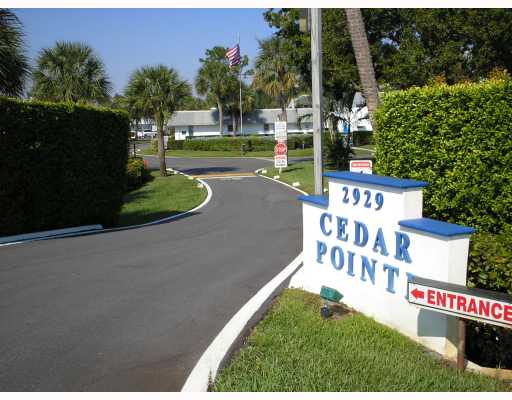 An active adult community of 62, 2 story buildings divided into 8 villages with numerous clubhouses and pools as well as recreational areas.  One of the prime locations in the city of Stuart only minutes away from the pristine beaches of the Atlantic Ocean and close to shopping, restaurants and medical facilities.
This 55+ community is the jewel of the Stuart area condominiums because of its location, reasonable condo fees from $235.00 a month up to the high $325.00 per month depending on the size and location as each village sets their own budget.  Cedar Pointe does not allow dogs.  One indoor cat is permitted in Villages 1 through 5.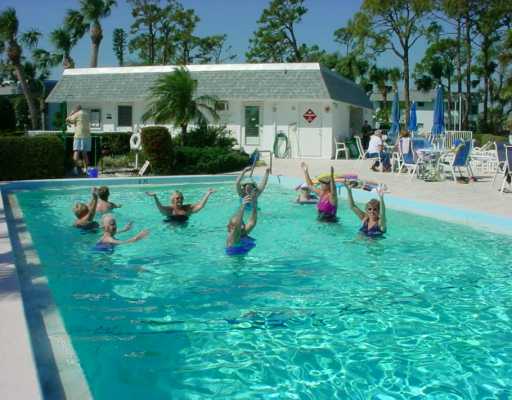 Condominium units consist of 1 bedroom 1 and 1/2 bathroom units and 2 bedroom, 2 bath units.  Each condo has one assigned parking spot along with numerous guests spots throughout the complex.  Laundry facilities are available in each building.
Currently a very affordable complex for those looking for a full-time Stuart, Florida home or just a winter getaway.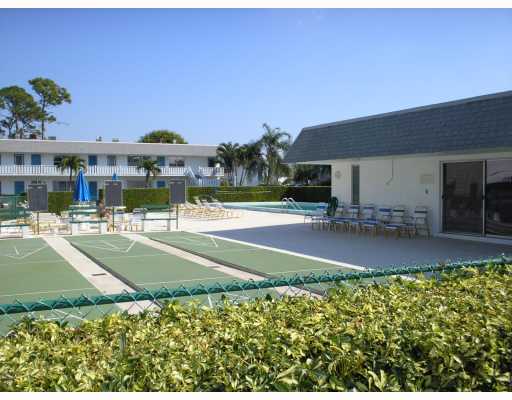 Search for Cedar Pointe Condos for Sale
Search for all Cedar Pointe Condos for Sale
View Our Featured Listings!
Stuart Florida Real Estate is presented by:
the Gabe Sanders real estate team
Cedar Pointe Village 7 Condo Under Contract