#TimeToSell #ChrisBJohnsonRealtor #SellersPayZEROCommission #ListYourHomeandPayNoCommission
Your home is probably the biggest asset you own. This is why you should hire a professional to guide you through all your real estate transactions. My goal is to help 24 to 28 families each year either buy or sell a home. I am NOT interested in Selling 100 or 200 homes a year because I would not be able to give each family the time, attention and energy they deserve....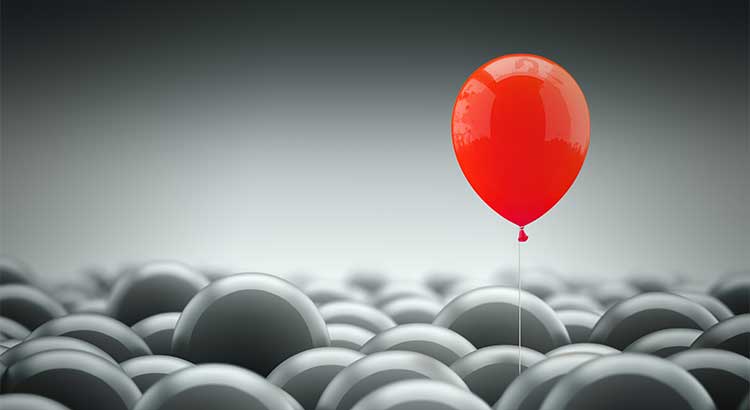 The number of building permits issued for single-family homes is the best indicator of how many newly built homes will rise over the next few months. According to the latest U.S. Census Bureau and U.S. Department of Housing & Urban DevelopmentResidential Sales Report, the number of these permits were up 7.4% over last year.
How will this impact buyers?
More inventory means more options. Lawrence Yun, NAR's Chief Economist, explainedthis is good news for the housing market – especially for those looking to buy:
"This rise in single-family housing construction will help tame home price growth, and the increase in multifamily units should continue to help slow rent growth."
How will this impact sellers?
More inventory means more competition. Today, because of the tremendous lack of inventory, a seller can expect:
A great price on their home as buyers outbid each other for it
A quick sale as buyers have so little to choose from
Fewer hassles as buyers don't want to "rock the boat" on the deal
With an increase in competition, the seller may not enjoy these same benefits. As Chief Economist Nela Richardson, added:
"Because existing home inventory has been so low for so long, new construction is taking a larger share of the market…Builders meet the buyers and see the demand firsthand."
Bottom Line
If you are considering selling your house, you'll want to beat this new competition to market to ensure you get the most attention for your listing and the best price.
The information contained, and the opinions expressed, in this article are not intended to be construed as investment advice. Keeping Current Matters, Inc. does not guarantee or warrant the accuracy or completeness of the information or opinions contained herein. Nothing herein should be construed as investment advice. You should always conduct your own research and due diligence and obtain professional advice before making any investment decision. Keeping Current Matters, Inc. will not be liable for any loss or damage caused by your reliance on the information or opinions contained herein.