I had the pleasure of working with this amazing young couple on the purchase of their first home!  They were nervous at our first meeting and hopefully we calmed them down after going through the process, what to expect at each turn etc...
We identified that they liked the Johns Island area and slowly started to narrow in on neighborhoods.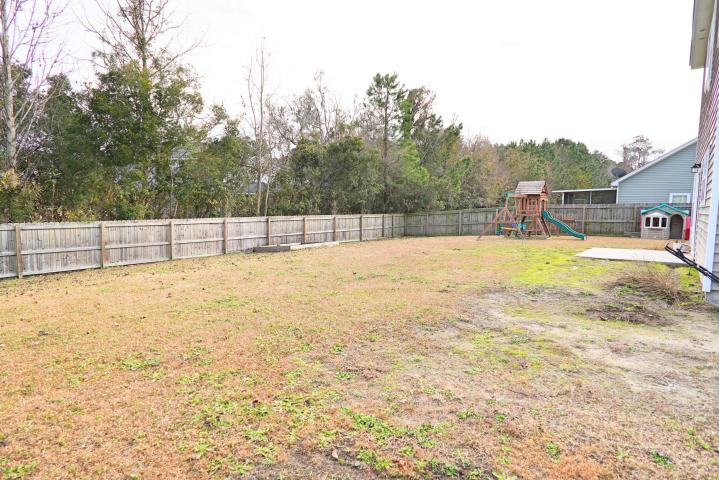 We were able to see a good handful of new construction homes and resales and finally identified the home they were looking for!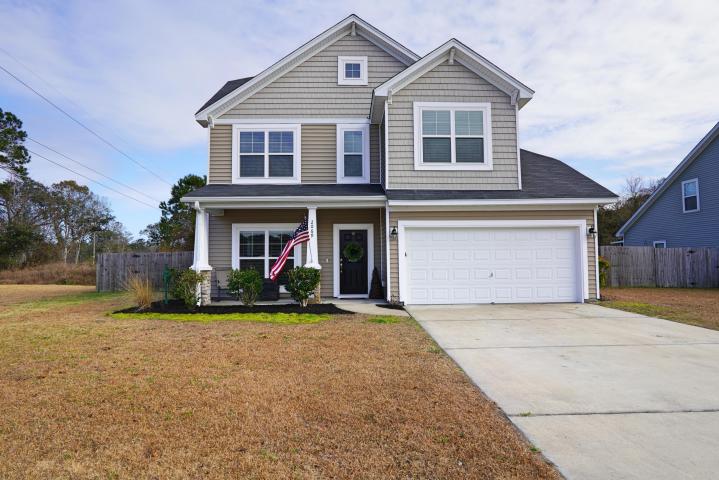 The home had a great open floor plan, large eat in kitchen and a back yard that was about a half a football field long for their 2 dogs whom they love dearly! 
They left us a great testimony as well : )

Jon Crompton
The Crompton Group
Keller Williams Realty
843.416.1436