Liberty's Promise in Gaithersburg, Maryland
Liberty's Promise supports low-income immigrant youth, ages 15-21, by providing them with means to become actively involved in civic life, pursue higher education, and embark upon meaningful careers.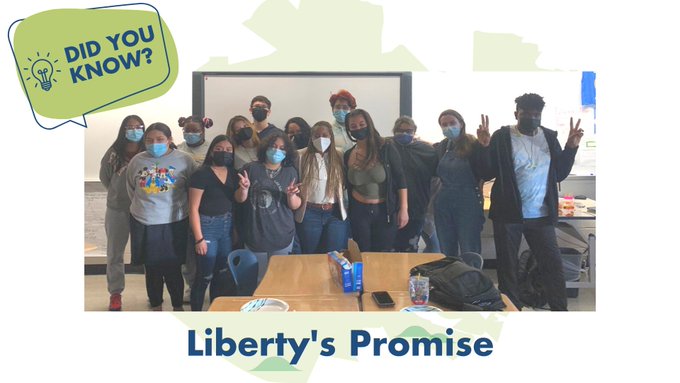 Recently City Manager Tanisha Briley visited students with Liberty's Promise at Gaithersburg High School.
This is a City of Gaithersburg, Maryland announcement.
Dahlia, Clearview Louise, National Capital Dahlia Society Show,
Brookside Gardens, Wheaton, Maryland USA IMG 3094
Canon PowerShot G11 Camera
Photograph by Roy Kelley 
Roy and Dolores Kelley Photographs