#TimeToSell #ChrisBJohnsonRealtor #SellersPayZEROCommission #ListYourHomeandPayNoCommission
Your home is probably the biggest asset you own. This is why you should hire a professional to guide you through all your real estate transactions. My goal is to help 24 to 28 families each year either buy or sell a home. I am NOT interested in Selling 100 or 200 homes a year because I would not be able to give each family the time, attention and energy they deserve....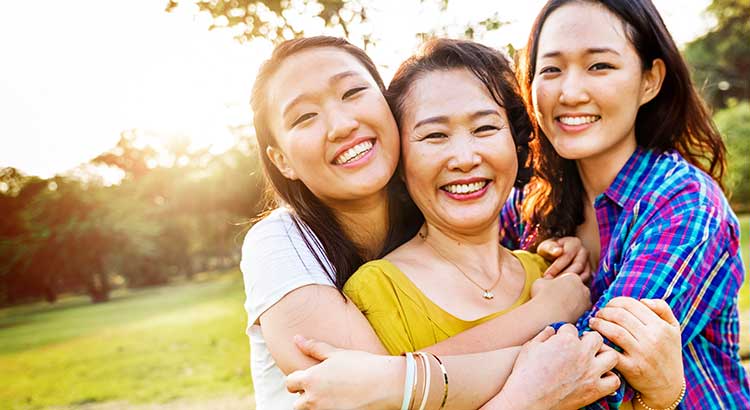 Interest rates hovered around 4% for the majority of 2017, which gave many buyers relief from rising home prices and helped with affordability. In the first quarter of 2018, rates have increased from 3.95% up to 4.45% and experts predict that rates will increase even more by the end of the year.
The rate you secure greatly impacts your monthly mortgage payment and the amount you will ultimately pay for your home. Don't let the prediction that rates will increase stop you from purchasing your dream home this year.
Let's take a look at a historical view of interest rates over the last 45 years.

Bottom Line
Be thankful that you can still get a better interest rate than your older brother or sister did ten years ago, a lower rate than your parents did twenty years ago, and a better rate than your grandparents did forty years ago.
The information contained, and the opinions expressed, in this article are not intended to be construed as investment advice. Keeping Current Matters, Inc. does not guarantee or warrant the accuracy or completeness of the information or opinions contained herein. Nothing herein should be construed as investment advice. You should always conduct your own research and due diligence and obtain professional advice before making any investment decision. Keeping Current Matters, Inc. will not be liable for any loss or damage caused by your reliance on the information or opinions contained herein.