The Meadows Charlottesville VA Neighborhood Information and Market Report
The Meadows neighborhood
The Meadows is a beautiful residential and commercial neighborhood in the city of Charlottesville, Virginia. The neighborhood is divided into two areas with a strip of land separating the residential and commercially developed areas. The Meadows is an excellent community with easy access to schools, hospitals, and shopping malls. Residents are a short drive to Downtown Charlottesville and The University of Virginia. Homes in The Meadows are suburban mostly suburban townhouses. If you are looking for a new home with convenient access to the city of Charlottesville, The Meadows is an excellent neighborhood to move into.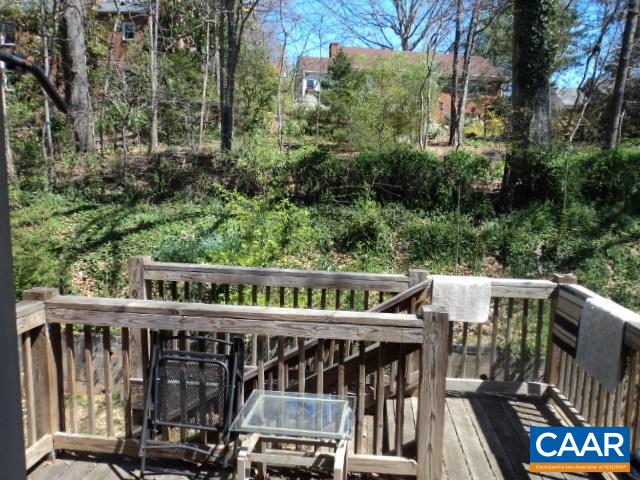 Homes for Sale in The Meadows Charlottesville, VA.
What activities are available near The Meadows Neighborhood?
The Meadows offers easy access to many amenities for residents in the area. The area has several commercial businesses and shopping malls you can expect from a big city. It is still far enough from the Downtown area to avoid the usual noise and pollution. The Seminole Square Shopping Center south of the neighborhood, offering various restaurants, stores, and ample parking space. 
What Schools are available for The Meadows residents?
Residents in the city of Charlottesville have an excellent adult average educational attainment.. 90.3% of residents have a high school diploma while 50% have a bachelor's degree or higher. The University of Virginia is the most notable educational institution in the city. The University offers a variety of courses in various fields of study. If you are moving into the neighborhood with your children, there are several school options available for them. Schools you could consider are Greenbrier Elementary School, Charlottesville High School, Buford Middle School, and many more.
Charlottesville VA Market Report
Properties currently active on the market: 1
Median Home Value: N/A
Price per square foot: N/A
Median Closing Price: N/A


Charlottesville VA Neighborhood Report

Population: 45,593 (2014)
Median Household Income: $52,234 (2016)
Median House and Condominium Value: $297,691 (2016)
There is currently one home for sale in The Meadows Charlottesville VA.
If you would like to receive a FREE Competitive Market Analysis, contact me today.
Let Me Help You Find Your Home in The Meadows!
Click the link to find a complete list of The Meadows homes for sale in Charlottesville VA. If you are a buyer, it is important to have the assistance of a Buyer's Agent to represent you during the transaction. If you need additional assistance or would like to schedule a showing, contact our office at (434) 960-0161.
************************************************************************************ 
Pam Dent
Gayle Harvey Real Estate Inc.
154 Hansen Rd. suite 102B
Charlottesville, VA 22911
(434) 960-0161