#TimeToSell #ChrisBJohnsonRealtor #SellersPayZEROCommission #ListYourHomeandPayNoCommission
Your home is probably the biggest asset you own. This is why you should hire a professional to guide you through all your real estate transactions. My goal is to help 24 to 28 families each year either buy or sell a home. I am NOT interested in Selling 100 or 200 homes a year because I would not be able to give each family the time, attention and energy they deserve....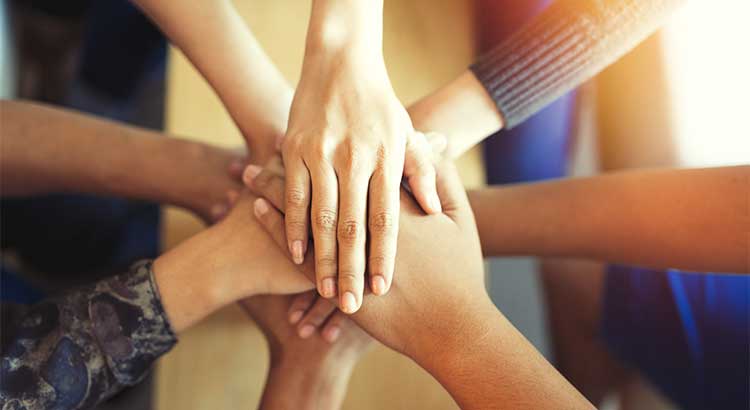 How do you select the members of your team who are going to help make your dream of owning a home a reality? What should you be looking for? How do you know if you've found the right agent or lender?
The most important characteristic that you should be looking for in your agent is someone who is going to take the time to really educate you on the choices available to you and your ability to buy in today's market.
As the financial guru Dave Ramsey advises:
"When getting help with money, whether it's insurance, real estate or investments, you should always look for someone with the heart of a teacher, not the heart of a salesman."
Do your research. Ask your friends and family for recommendations of professionals they've worked with in the past and have had good experiences with.
Look for members of your team who will be honest and trustworthy; after all, you will be trusting them to help you make one of the biggest financial decisions of your life.
Whether this is your first or fifth time buying a home, you want to make sure that you have an agent who is going to have the tough conversations with you, not just the easy ones. If your offer isn't accepted by the seller, or they think that there may be something wrong with the home that you've fallen in love with, you would rather know what they think than make a costly mistake.
According to the Home Buyer and Seller Generational Trends Report:
"Buyers from all generations primarily wanted their agent's help to find the right home to purchase. Buyers were also looking for help to negotiate the terms of sale and to help with price negotiations." Additionally, "Help understanding the purchase process was most beneficial to buyers 37 years and younger at 75 percent."
Look for someone to invest in your family's future with you. You want an agent who isn't focused on the transaction but is instead focused on helping you understand the process while helping you find your dream home.
Bottom Line
In this world of Google searches, where it seems like all the answers are just a mouse-click away, you need an agent who is going to educate you and share the information that you need to know before you even know you need it.
The information contained, and the opinions expressed, in this article are not intended to be construed as investment advice. Keeping Current Matters, Inc. does not guarantee or warrant the accuracy or completeness of the information or opinions contained herein. Nothing herein should be construed as investment advice. You should always conduct your own research and due diligence and obtain professional advice before making any investment decision. Keeping Current Matters, Inc. will not be liable for any loss or damage caused by your reliance on the information or opinions contained herein.