See the latest and always up to date homes for sale in Chandler, Arizona right here!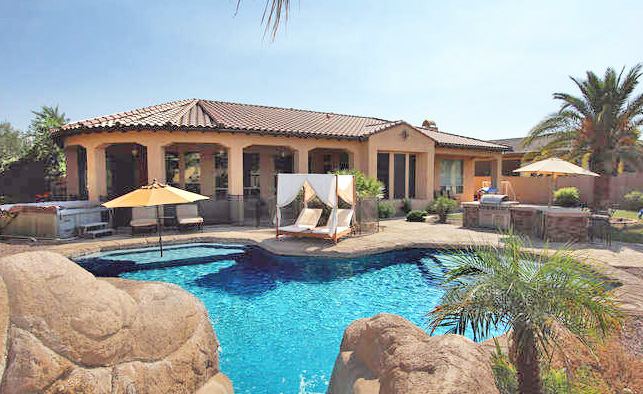 Chandler and sister cities Gilbert and Scottsdale are consistently rated amongst the best places to live and raise a family in the United States of America. Wow, what an honor!
Well it is true. Known for great homes, schools, parks, restaurants and access to the Phoenix metro sports, entertainment, golf, dining and arts.
Per the Arizona Republic, CNN and Money Magazine ranked Chandler as the 50th best place to live in the United States in 2012. Chandler is climibing in the rankings with continued building, growth and activities.
Check out Homes for Sale in Chandler Arizona on the MLS here on a full page view with pictures, prices, details and maps.
          Newer homes in subdivisions with bike paths and underground power lines in Chandler & Gilbert
Here is a FREE MLS Search for other homes and real estate for sale in Arizona. I, Jeff Masich would be pleased to serve as your Buyer's Realtor and look out for your best interests while finding Arizona Homes For Sale for you and the right home at the right price!
                                        Press FREE MLS Search for search for homes for sale in Arizona