Every home tells a story of the past occupants, if you look hard enough. Sometimes we see the previous owner's childrens handprints in concrete, height measuring marks on the wall or an old toy that is dug up in a garden and so on. How about the old doggie door, treehouse, basketball hoop or 2007 Little League sticker on a window?
What went on there and why is it the way it is right now? In Arizona we have our Arizona ghost towns certainly. As a real estate broker in Arizona, I love old places and old things.
Here are some interesting places that tell a story of the past. They are abandoned places from the US and around the world. Imagine your own story about each from the image (from an internet circular- sources unknown).
1 | A tree growing through an abandoned piano
2 | Overgrown palace, Poland
In 1910, this grand palace was built as a home for Polish Royalty. The rest of the century proved uncertain for the country and under communist rule the palace became an agricultural school, as well as a home for mentally handicapped adults and children. The former palace was deserted following the fall of the USSR.
3 | Jet Star Rollercoaster, Seaside Heights, New Jersey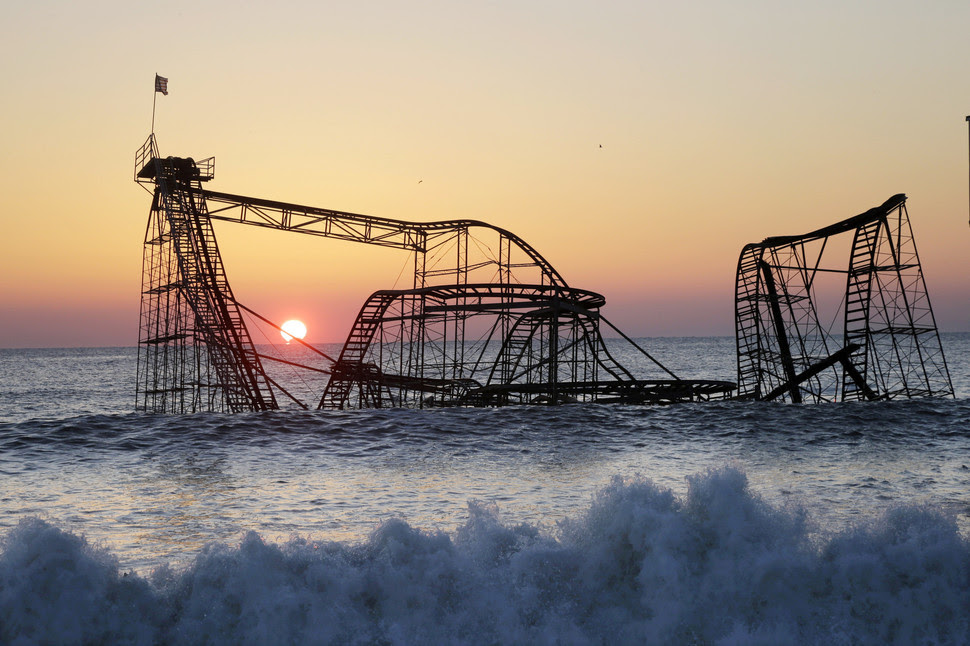 The Jet Star Rollercoaster was left submerged in the Atlantic Ocean after Superstorm Sandy in 2013. It stood rusting for six months, until it was plucked from the sea.
4 | Abandoned House in the Woods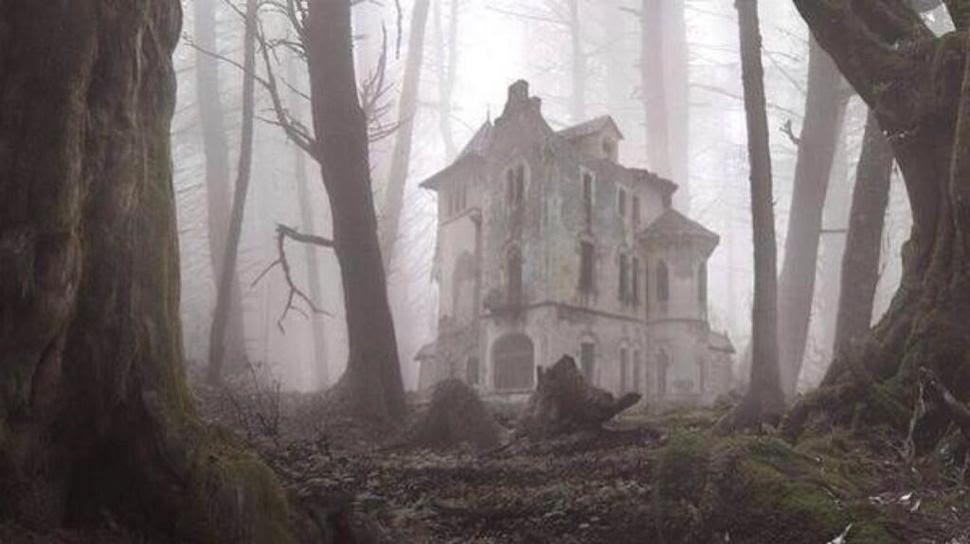 5 | Church in St. Etienne, France
6 | An abandoned church with a few lingering parishioners, Netherlands
7 | Doll factory, Spain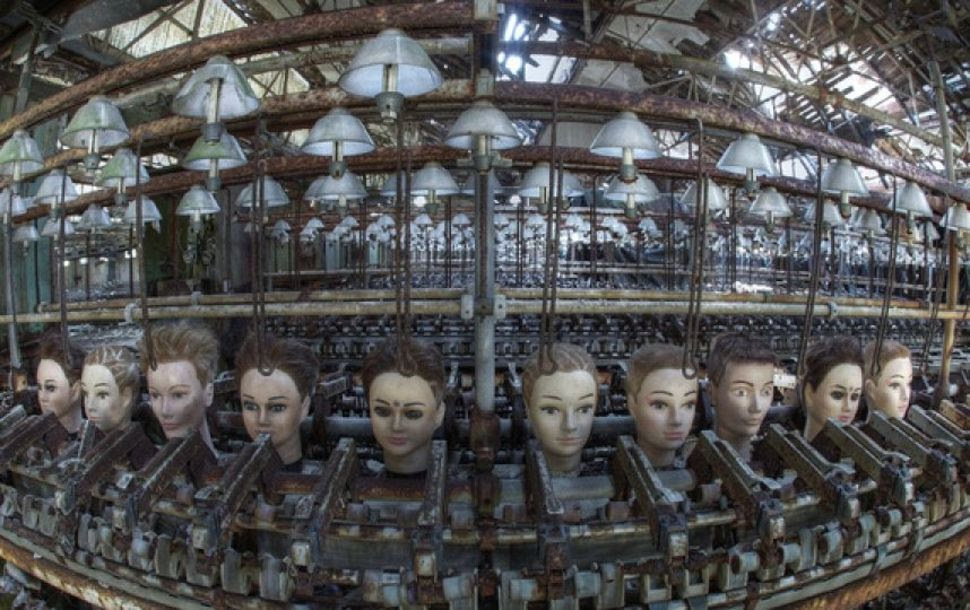 8 | Tree growing around an abandoned bicycle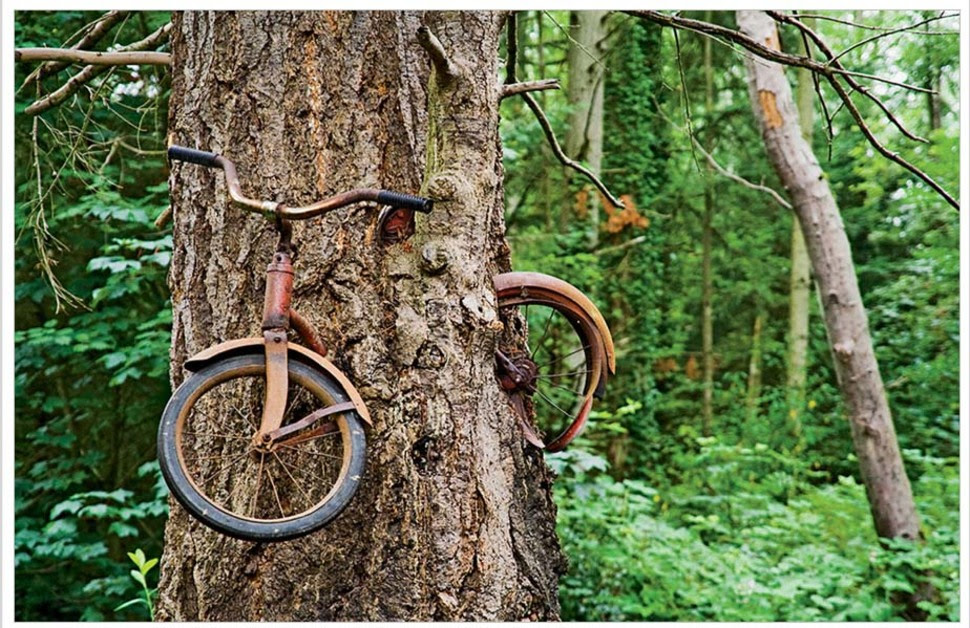 9 | Shipwrecks in a sandbar, Bermuda Triangle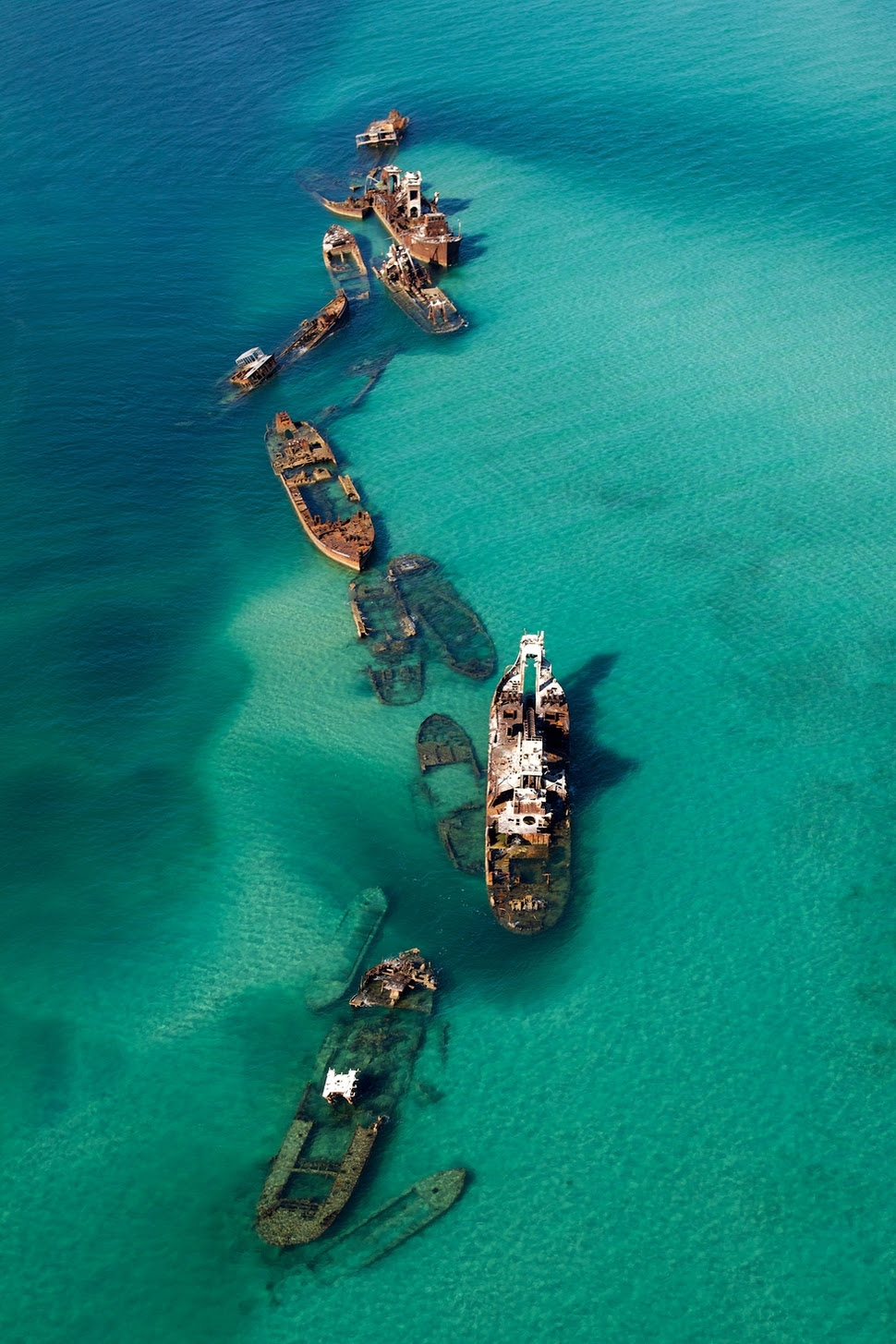 10 | Floating forest, Sydney, Australia
I hope you enjoy these as much as I did.
Ready to start a new adventure and tell your own story, well 
move to Arizona
! I  (
Jeffrey Masich
) would be pleased to help you find the right home at the right price.