2021 E Bard RD, Oxnard, CA 93033 IS Remodeled, Refreshed and Ready for move in! http://2021bard.ihousenet.com/
#TimeToBuy #ChrisBJohnsonRealtor
https://www.xome.com/homes-for-sale/2021-E-Bard-Road-Oxnard-CA-93033-240289931
http://activerain.com/droplet/5bHK https://youtu.be/etWEBTGEgpE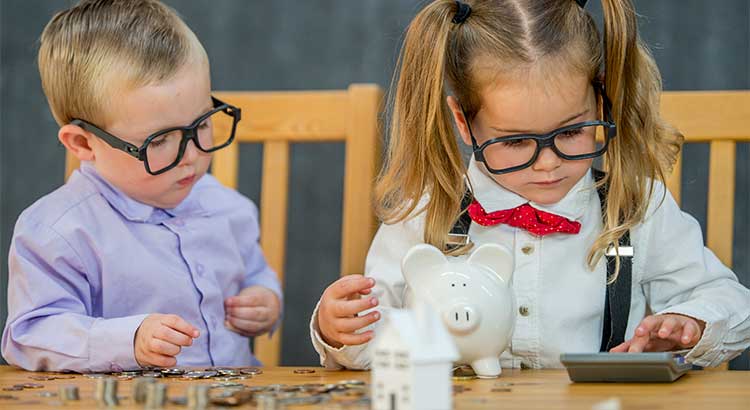 Over the next five years, home prices are expected to appreciate, on average, by 3.6% per year and to grow by 18.2% cumulatively, according to Pulsenomics' most recent Home Price Expectation Survey.
So, what does this mean for homeowners and their equity position?
As an example, let's assume a young couple purchased and closed on a $250,000 home this January. If we only look at the projected increase in the price of that home, how much equity will they earn over the next 5 years?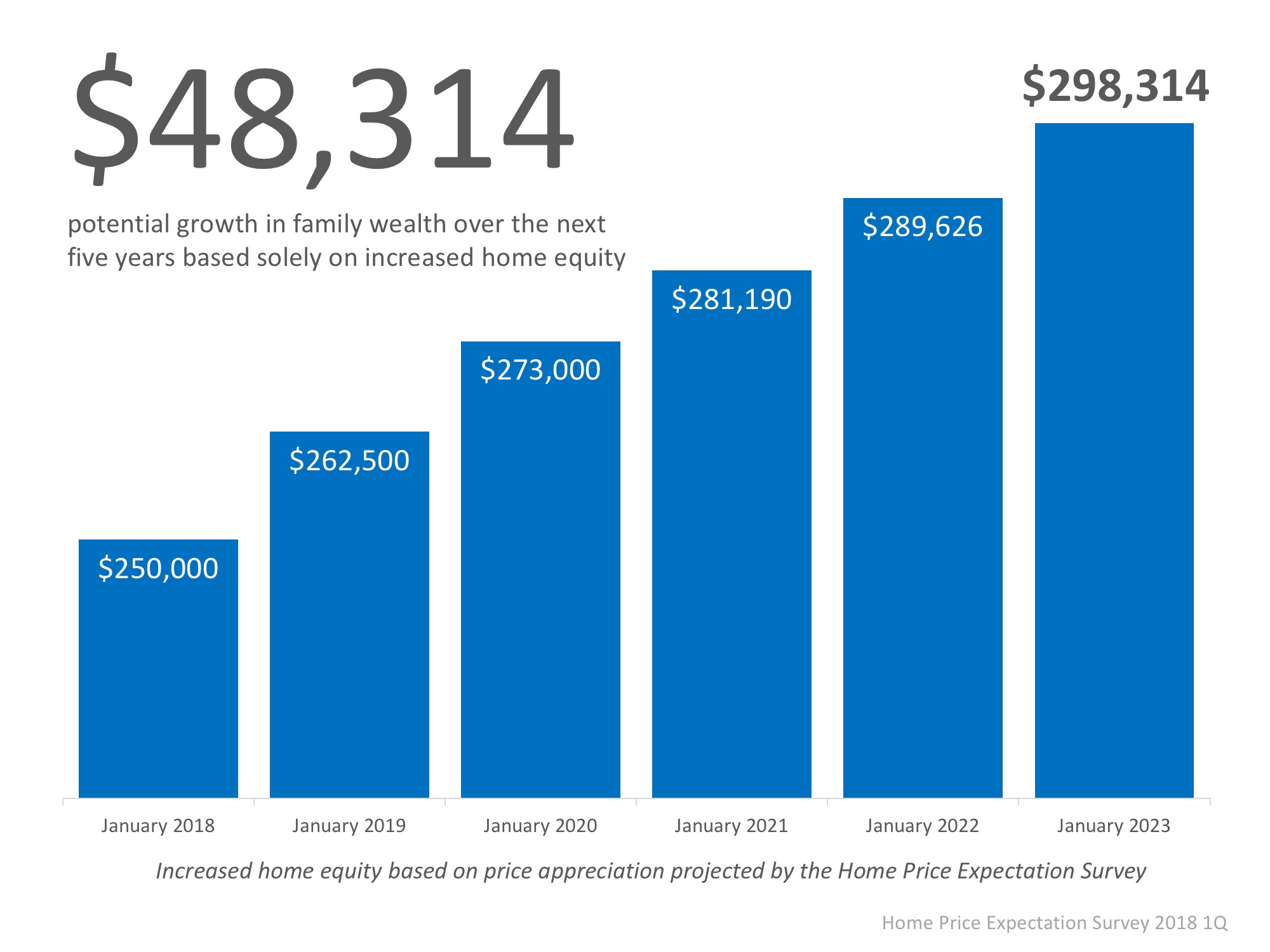 Since the experts predict that home prices will increase by 5.0% in 2018, the young homeowners will have gained $12,500 in equity in just one year.
Over a five-year period, their equity will increase by over $48,000! This figure does not even take into account their monthly principal mortgage payments. In many cases, home equity is one of the largest portions of a family's overall net worth.
Bottom Line
Not only is homeownership something to be proud of, but it also offers you and your family the ability to build equity you can borrow against in the future. If you are ready and willing to buy, find out if you are able to today!
Report: U.S. Needs 7.3 Million More Homes
Housing construction has not kept pace with population growth in the U.S. for more than a decade, and in order to stymie shortages across the nation, builders will need to construct 7.3 million more homes, according to a new report. The Up for Growth National Coalition, a group of real estate developers, owners, and builders of affordable housing, finds that since 2000, builders in about 22 states and the District of Columbia have not constructed enough homes to sustain population growth. 
California is the most in need of new housing, having built 3.4 million fewer homes than necessary to support its population during this time period, the report notes. Other states are also grappling with a shortage of buildable lots, labor, and materials. "As we dug into the numbers behind this, at a local market level, we're seeing a pronounced affordability challenge in places like Arizona," Mike Kingsella, executive director of the Up for Growth National Coalition, told The Wall Street Journal. While Arizona and Utah are facing housing shortages, the report credits the problem to strong buyer demand among retirees and other growing population groups rather than too few buildable lots. 
Home construction per household is near the lowest level in 60 years, John Rappaport, an economist at the Federal Reserve Bank of Kansas City, told the Journal. But some economists are cautious about the report's findings, noting that most people who have trouble finding a home will work out different living arrangements, such as doubling up with family members or roommates. They also might decide to move to areas where homes are more abundant, prompting a population shift, the Journal reports. 
Source: "Homebuilding Isn't Keeping Up With Growth, Development Group Says," The Wall Street Journal (April 16, 2018) [Log-in required.]
The information contained, and the opinions expressed, in this article are not intended to be construed as investment advice. Keeping Current Matters, Inc. does not guarantee or warrant the accuracy or completeness of the information or opinions contained herein. Nothing herein should be construed as investment advice. You should always conduct your own research and due diligence and obtain professional advice before making any investment decision. Keeping Current Matters, Inc. will not be liable for any loss or damage caused by your reliance on the information or opinions contained herein.