SARATOGA SPRINGFIELD, VA 22153
PREPARING TO BUY
*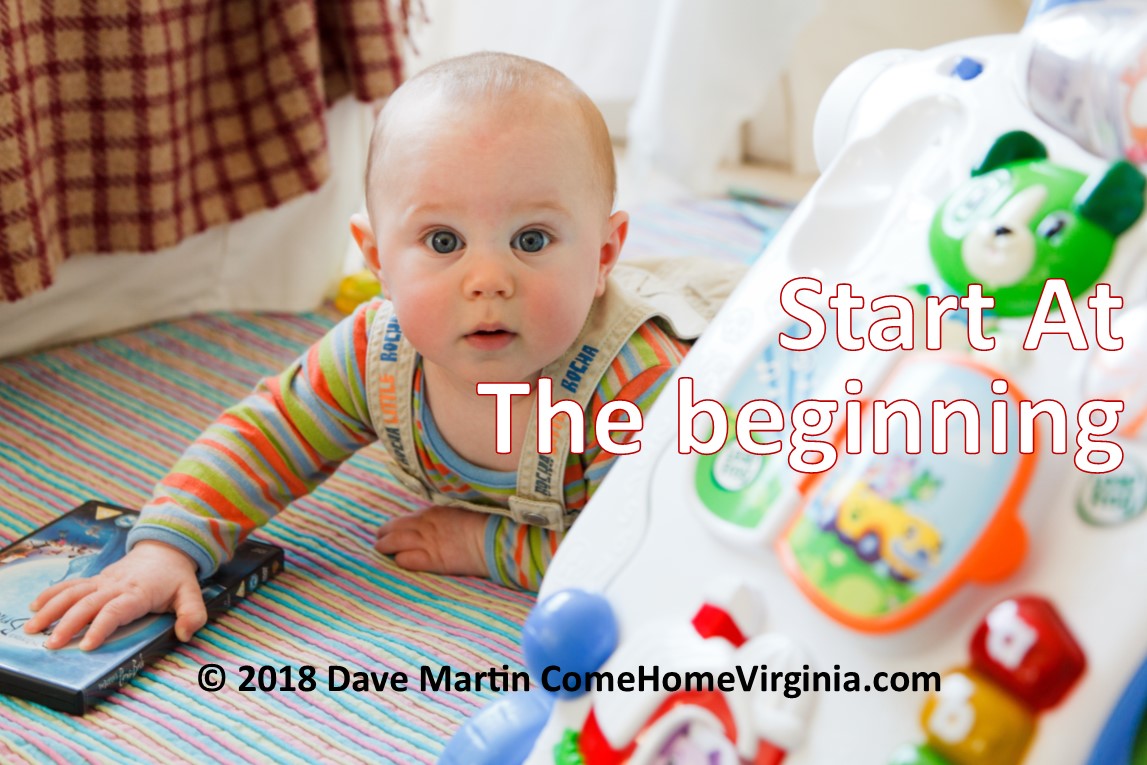 Originally Posted: www.comehomevirginia.com/buying-a-house-in-northern-va-prepping-for-success 
Throughout the neighborhoods of Northern Virginia our local economy and employment numbers continue strong, which is continuing to fuel the fire and motivation for would be home buyers to enter the market place; whether they are first time buyers or repeat buyers looking for their next dream home. Northern Virginia including the Saratoga Community of homes here in Springfield, Va is experiencing a strong seller's market and very little inventory for prospective home owners to choose from (making now a great time to sell your house in Saratoga), and where they often find they must compete with one or more other hopeful home buyers. In a strong competitive market such as this it is important for you to avoid these Seller's Market Mistakes.******** Get the best deal when buying a house in Saratoga Springfield, Va 22153
In many markets across the country, the number of buyers searching for their dream homes greatly outnumbers the homes for sale. This has led to a very competitive marketplace where buyers often need to stand out and make their offers more attractive to home sellers. One way to show you are serious about buying your dream home is to get pre-approved for a mortgage before starting your search. Selling a house in Saratoga Springfield Va 22153 Dave MARTIN rEALTY gROUP n. vIRGINIA Best buyer agent in Virginia
Have A House You Want To Sell? 

Even if you are in a less competitive market than we have in N. Virginia, having preapproval will always give you a negotiating advantage over someone who does not have pre-approval and understanding your budget will give you the confidence of knowing if your dream home is within your reach.
Freddie Mac lays out the advantages of pre-approval in the 'My Home' section of their website:
"It's highly recommended that you work with your lender to get pre-approved before you begin house hunting. Pre-approval will tell you how much home you can afford and can help you move faster, and with greater confidence, in competitive markets."


However selecting the loan officer to work with is not the first real estate professional to sign-up for your team. The first member of your real estate team you should sign-up is your real estate agent (Buyer Agent). Why? Well your buyer agent is the only person that has a fiduciary responsibility to you (this is established by means of a document often called a "Buyer Broker or Buyer Agency Agreement". One of the many advantages of working with a local real estate professional is that should have relationships with a variety of lenders and should be able to advise you as to which of them may best be able to help you with this process. Once you have selected a lender, you will need to fill out their loan application and provide them with important information regarding "your credit, debt, work history, down payment and residential history." Saratoga home selling expert hire the best realtor Virginia
CLICK MAP to see current available homes in Saratoga
 www.comehomevirginia.com/homes-for-sale-in-saratoga-va
Freddie Mac describes the '4 Cs' that help determine the amount you will be qualified to borrow:
Capacity: Your current and future ability to make your payments

Capital or cash reserves: The money, savings, and investments you have that can be sold quickly for cash

Collateral: The home, or type of home, that you would like to purchase

Credit: Your history of paying bills and other debts on time
Getting pre-approved is one of many steps that will show home sellers that you are serious about buying, and it often helps speed up the process once your offer has been accepted.
Bottom Line
Many potential home buyers overestimate the down payment and credit scores needed to qualify for a mortgage today. If you are ready and willing to buy, you may be pleasantly surprised at your ability to do so.
2 YEAR 100% HOME BUYER HAPPINESS GUARANTEE
---
To protect your interests and make certain that you make the best decisions possible, it's important that you have an experienced and knowledgeable real estate agent that has your best interests at heart.
We are committed to keep you informed and on top of the local Northern Virginia real estate market. You can be certain that we will provide all the information you need to make the best choices for you and your family — even when that best choice is to do nothing. We have been helping individuals, couples and families to purchase and sell homes in Fairfax, Alexandria, Arlington, Prince William County and the surrounding areas of Northern Virginia for the last four decades, and we would love the opportunity to help you, too. Whether you are buying your first dream home or next, we will take the time to answer all your questions and always give you the best advice available so that you can make your dream home a reality. Best Buyer Agent in Virginia
---
More Tips For Virginia Real Estate
What Is PMI? (Private Mortgage Insurance)
Northern Va Home Prices The Difference 5 Years Makes
Move Up To A Luxury Home? — Now Is A Great Time!
You can find Dave on many social media platforms or on his N. Virginia Website Blog. He's an active online real estate marketer who loves helping residential real estate Sellers and Buyers in the Northern Virginia market. local real estate expert Saratoga homes
 source: www.comehomevirginia.com/buying-a-house-in-northern-va-prepping-for-success