"Magic" real estate descriptions and what are they? Read on....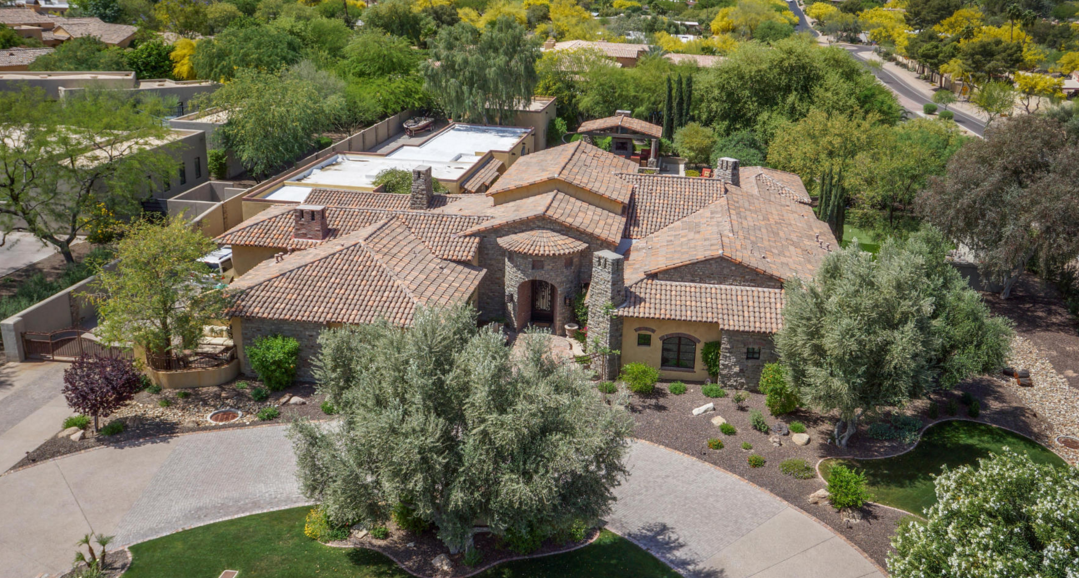 Majestic Home...how about "Come home to your own Palace!"
Certain words add magic and charm to a home desription in the MLS or on a brochure.
A dream home? Well beautiful dreams are in the eye of the beholder. Take a look at some of the more popular real estate key word descriptions used by Realtors.
Dream home
Majestic home
Circle Driveway
Breathtaking Views
Astonishing Value
Chefs Kitchen
Motivated Seller
Mountain Views
Move in Ready!
Dramatic High Ceilings
Elegant home
Open Floorplan
City Light Views
Luxurious Estate
Awesome home
Paradise
Backyard Oasis
Stainless (I don't know why but people like this...)
Granite Counters (again, it seems to say home has been updated)
Infinity Pool
Mountain views
City Light views
Or others for a smaller home:
Starter Home
Wood Floors
Secluded Getaway
Cozy Bungalow
Winding path
The actual home may not appear to be the same as what your mind told you when you read those key words in the MLS.  However, these magic words pull you in.
What if the home is not so nice? Tell me how you would describe this home that follows in the video if you obtained the listing. Listen to what the listing agent has to say about it and add your own selling "words".
             Dream home far from the city says "Buy Me"
I love these listing humorous descriptions in the video for this dream home far from the city:
Craftman's style home
Masterfully laid out kitchenMulti colored appliances
Wood like paneling
Natural growth roof
Energy Efficient Dryer (Clothesline)
Wooded acres, a poachers dream
Mother in law quarters- so whole family may be together
Unique light fixture
Reach in closet
Custom drapes
Endless possibilities
                                                                      Example of a "Cozy Bungalow"
A little real estate humor is good now and then. I love Realtor descriptions, what about your favorites?
Ready to sell your home, I would be pleased to help you, Sell My Home in Arizona.
Maybe it is time for you to consider Arizona Homes For Sale or Homes for sale in the Phoenix metro including Scottsdale.
If you are looking to move to Phoenix including Scottsdale or to buy a home in Arizona or sell a home in Arizona, contact Jeffrey Masich, Associate Broker and Realtor. I would be pleased to help you and look out for your best interests while finding you the right home at the right price!
                                 Press FREE MLS Search for search for homes for sale in Arizona