Both Seller's & Buyer's Markets in Lancaster , PA  ?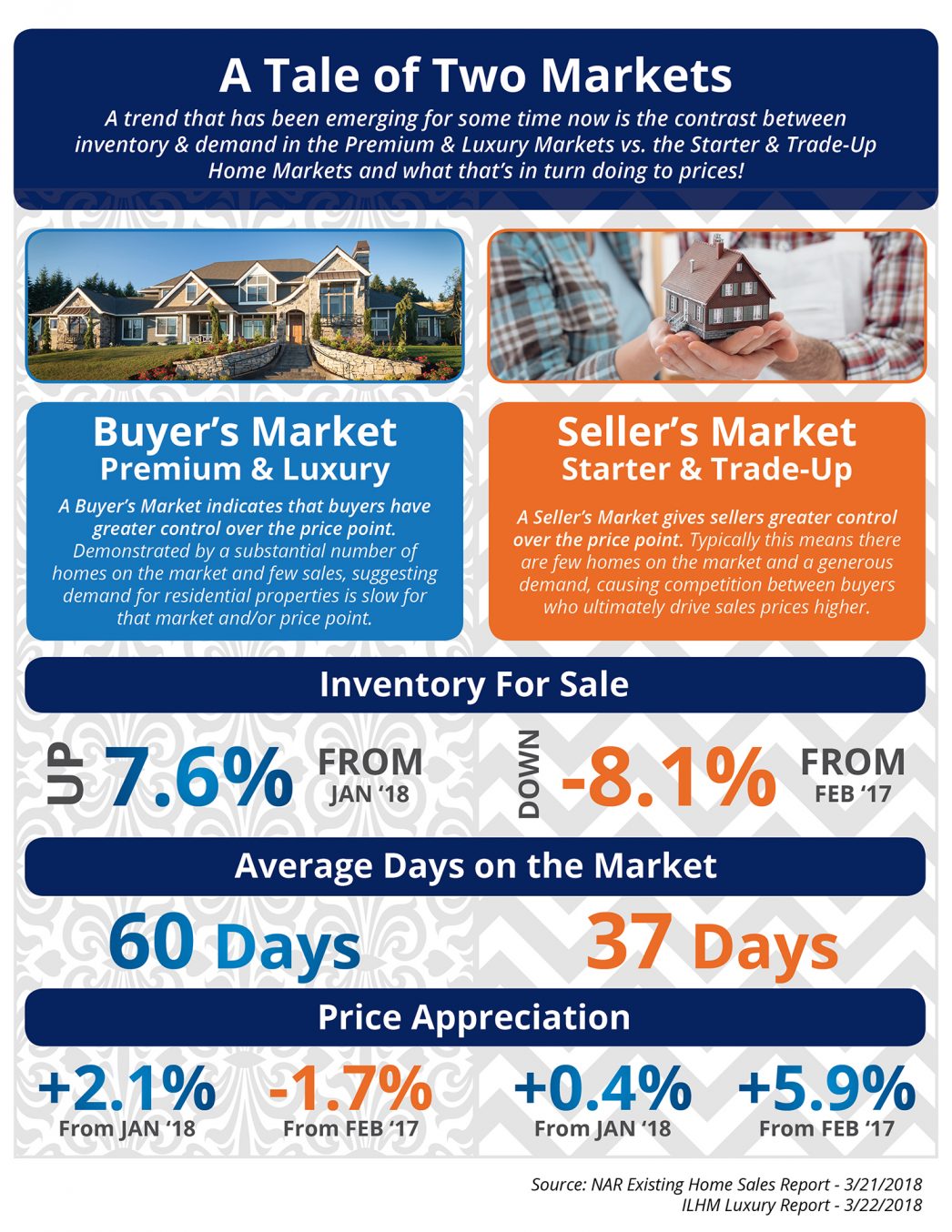 Some Highlights:
A trend that has been emerging for some time now is the contrast between inventory & demand in the Premium & Luxury Markets vs. the Starter & Trade-Up Home Markets and what that's, in turn, doing to prices!
Inventory continues to rise in the luxury & premium home markets which is causing prices to cool.
Demand continues to rise with low inventory in the starter & trade-up home markets, causing prices to rise!
Buyers - you will need Representation to navigate through a Very Competitive Market in most local Price Points !
Higher Ended Sellers - You Need This to Succeed !
Text me to explore all of your options !