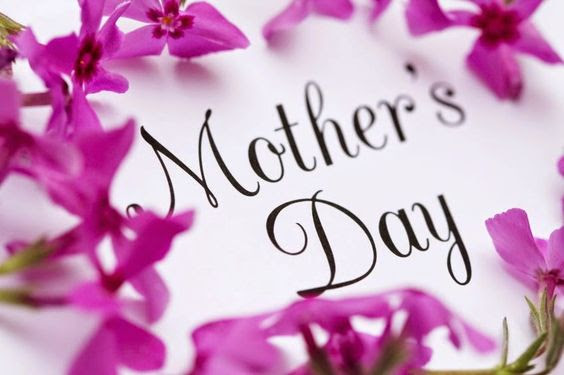 Children are a gift from the Lord. They are a reward from him. We can learn valuable lessons from their inquisitive minds and trusting Spirits.
Psalm 127:3
1. Being a Mother is not about what you gave up to have a child, but what you've gained from having one.
2. They are the beat of my heart, the pulse in my veins and the energy of my soul. They are my kids.
3. Silence is golden unless you have kids, then silence is just suspicious.
4. Being a mom has made me really tired and so happy.
5. Being a mother takes patience, humor, and a lot of wet towelettes.
6.  The most expensive part of having kids is all the wine you have to drink.
7.  "It's not easy being a Mom. If it were easy, Fathers would do it."
Betty White
8. "Of all the rights of women, the greatest is to be a mother."
Lin Yutang
9. "Kids don't stay with you if you do it right. It's the one job where the better you are, the more surely you won't be needed in the long run."
Barbara Kingsolver
10. "Becoming a mother makes you the mother of all children. From now on each wounded, abandoned, frightened child is yours. You live in the suffering mothers of every race and creed and weep with them. You long to comfort all who are desolate."
Charlotte Gray
May you make this a Happy New Mother's Day
Click here to check out  LongIslandCashHomeBuyer if you or anyone you know wants to sell a house quickly in as in condition for all cash.
Sell Your Property As Is For Cash 
Sell Inherited Properties For Cash
Beth Witt