#TimeToSell #ChrisBJohnsonRealtor #SellersPayZEROCommission #ListYourHomeandPayNoCommission
Your home is probably the biggest asset you own. This is why you should hire a professional to guide you through all your real estate transactions. My goal is to help 24 to 28 families each year either buy or sell a home. I am NOT interested in Selling 100 or 200 homes a year because I would not be able to give each family the time, attention and energy they deserve...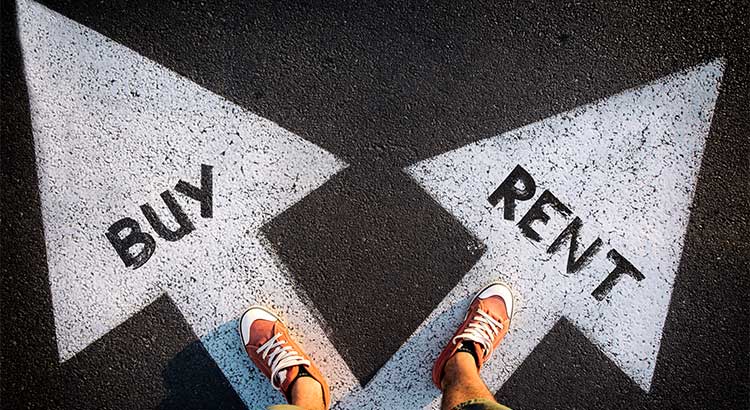 Every year, the New York Federal Reserve publishes the results of their Survey of Consumer Expectations (SCE). Each survey covers a wide range of topics including inflation, labor market, household finance, credit access and housing.
One of the many questions asked in the housing section of the survey was:
Assuming you had the financial resources to do so, would you like to OWN instead of RENT your primary residence?
Over three-quarters of respondents under the age of 50 said that they would prefer to own their home, rather than rent. While only 52.6% of those over 50 would prefer to own. The full breakdown can be found in the chart below.
When renters were asked what the average probability of owning a primary residence at some point in their future was, 66.4% of those under 50 believed that they would eventually own their home, while only 23% of those over 50 did.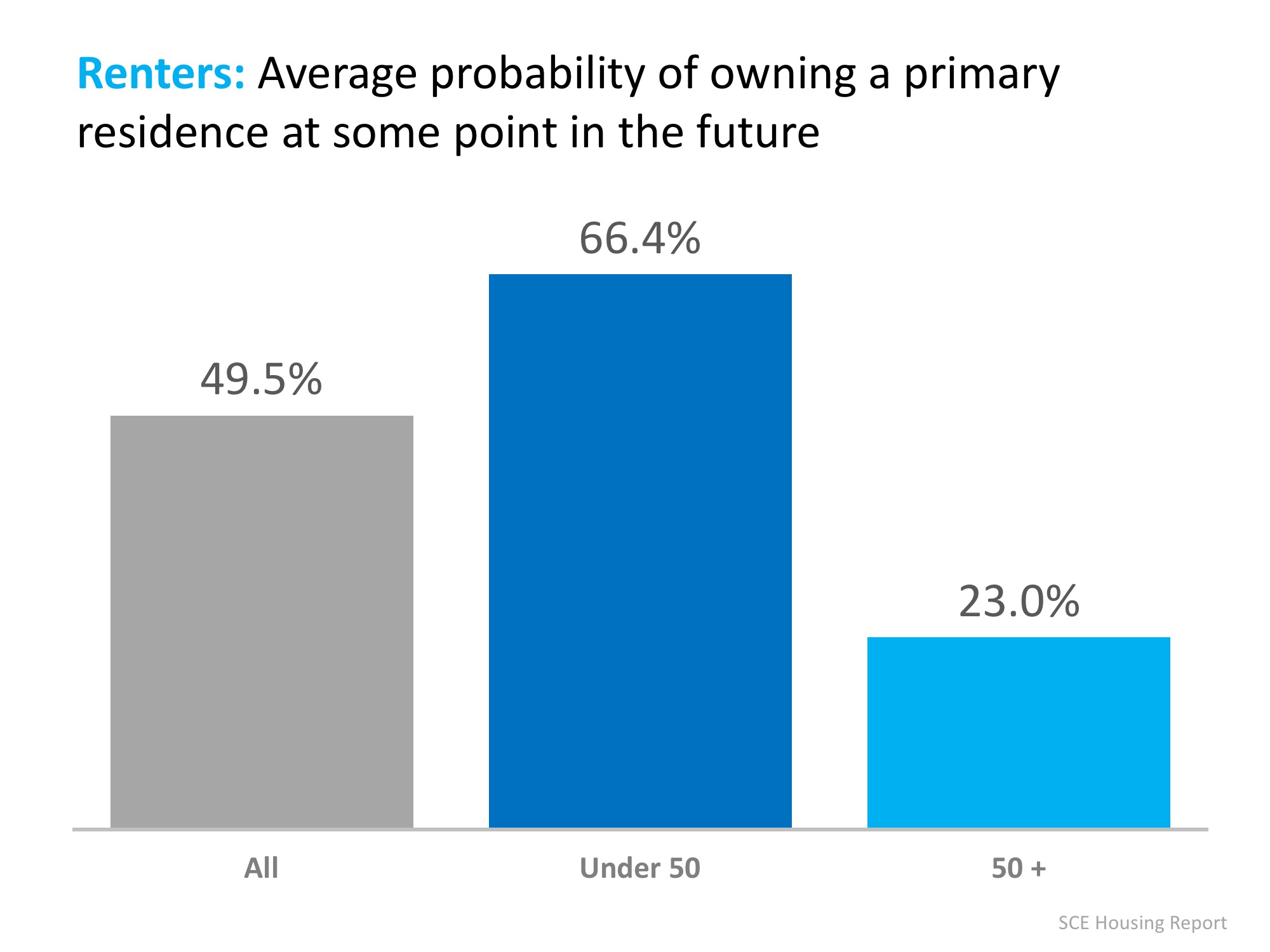 Bottom Line
Many had wondered if young Americans had lost their desire to own a home, but for those renting now, that dream is still alive.
The information contained, and the opinions expressed, in this article are not intended to be construed as investment advice. Keeping Current Matters, Inc. does not guarantee or warrant the accuracy or completeness of the information or opinions contained herein. Nothing herein should be construed as investment advice. You should always conduct your own research and due diligence and obtain professional advice before making any investment decision. Keeping Current Matters, Inc. will not be liable for any loss or damage caused by your reliance on the information or opinions contained herein.