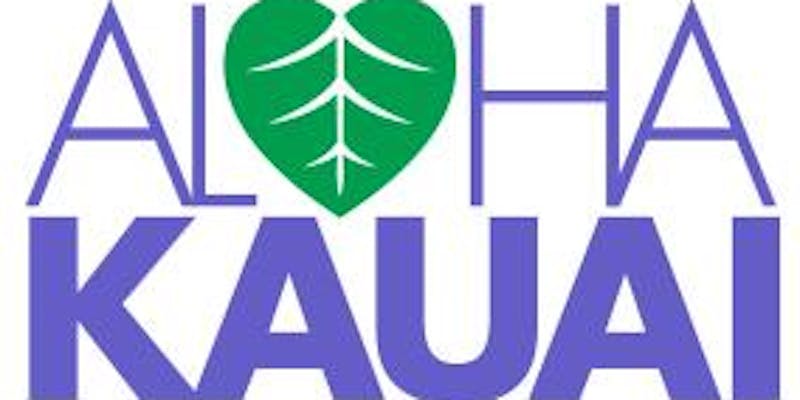 Aloha Kaua'i Fundraiser
May 24, 2018
5:30 PM - 8:30 PM
The Grove Farm Foundation is hosting a benefit in downtown Honolulu with 100% of the proceeds benefiting the flood victims on Kaua'i.
ALOHA KAUAI 
"Aloha Kauaʻi," a fundraiser for Kauaʻi, will be held in downtown Honolulu on Thursday, May 24, 2018. The event will be in the parking lot at Merchant and Nimitz Highway, across from Murphy's Bar & Grill, beginning at 5:30 p.m. and ending at 8:30 p.m. Tickets, at $150 per person, can be bought at Murphy's  on Merchant Street, or online at https://alohakauai.eventbrite.com
Featured restaurants and chefs:
Bankers Club at FHB
Paradise Beverage
Sansei
Southern Wines & Spirits
Mark Oyama
MW Restaurant
Senia
Kunoa Beef
Made in Kaua'i store vendors:
Hanalima Bakery
Kaua'i Kookie
Kaua'i Granola
Kunoa Cattle Company
Aunty Liliko'i
Kaua'i Coffee
Tip Top Motel Bakery & Café
Hanalei Taro Company
Parking is located at Merchant Street and Nu'uanu Avenue across from Murphy's Bar & Grill.
Tickets:
$150
Location:
888 Nu'uanu Ave.:
Honolulu, HI
Website:
https://www.alohakauaifloodrelief.com/