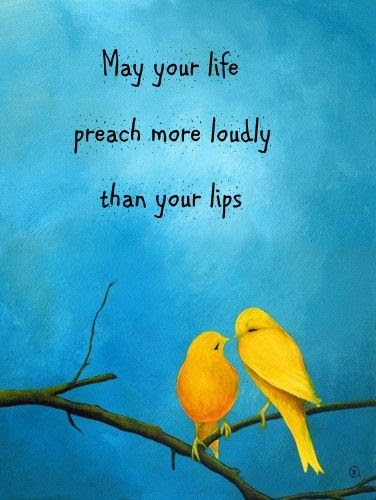 1. Handle every situation like a dog. If you can't eat it or play with it, just pee on it and walk away.
2. Formal education will make you a living; self-education will make you a fortune.
3. You attract what you are not what you want. If you want great, then be great. 
4. Rumors are carried by haters, spread by fools, and accepted by idiots. 
5. You never invite a thief into your house. So why would you allow thoughts that steal your joy to make themselves at home in your mind? 
6.  Your life does not get better by chance it gets better by change.
7. Sometimes the best thing you can do is just lay on the floor with your dog.
8. Go 24 hours without complaining. Then watch how your life starts changing. 
9. You gotta stop watering dead plants.
10.  If you don't like the way I do things then feel free to mind your own business. 
May you make this a Happy New Day
Click here to check out  LongIslandCashHomeBuyer if you or anyone you know wants to sell a house quickly in as in condition for all cash.
Sell Your Property As Is For Cash 
Sell Inherited Properties For Cash
Beth Witt