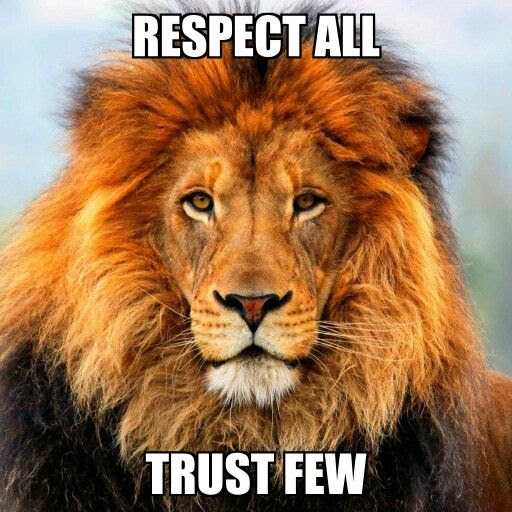 1. The art of knowing is knowing what to ignore.
Rumi
2. Two things prevent us from happiness; living in the past and observing others. 
3. Come out of the masses. Stand-alone like a Lion and live your life according to your own Light. 
Osho 
4. If you continuously compete with others, you become bitter, but if you continuously compete with yourself, you become better. 
5. Your life is made of two dates and a dash. Make the most of the dash.
6. Expect nothing and you will never be disappointed. 
7. Be a good listener. Your ears will never get you in trouble.
Frank Tyger
8. Worry about loving yourself instead of loving the idea of other people loving you. 
9. If you want to make everyone happy, don't be a leader, sell ice cream. 
10. Whatever is true whatever is honorable, whatever is right, whatever is pure, whatever is lovely, whatever is of good repute, if there is any excellence and if anything worthy of praise, dwell on these things.
Philippians4:8
May you make this a Happy New Day
Click here to check out  LongIslandCashHomeBuyer if you or anyone you know wants to sell a house quickly in as in condition for all cash.
Sell Your Property As Is For Cash 
Sell Inherited Properties For Cash
Beth Witt
 I am addicted to quotes...hope you enjoy them as much as I do.