While the market for Charlotte real estate has been heated for several years, trends among both buyers and sellers have pushed the competition for homes to an entirely new level. Call it a case of both ends against the middle.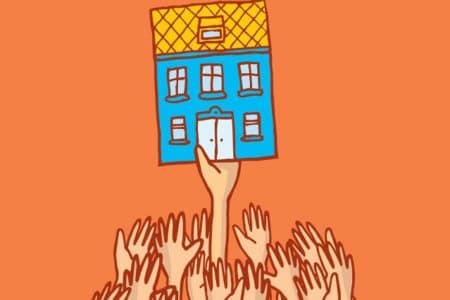 Buyer demand continues to grow, buoyed by a strong economy fueling positive unemployment projections as well as steady growth in payrolls. Sellers, on the other hand, have fewer homes to offer, with inventory continuing to shrink. Despite these seemingly contradictory trends, sales activity in the first five months of the year is nearly at the same level as all of 2017. In fact, the number of pending sales for May, 2018 is 9.7% higher than last year.
The current home sales data confirms we can expect the competition for homes to grow. As of May 31, 2018, the inventory of homes for sale in the greater Charlotte region came in at 9,106 units, compared to 11,381 for last May. That's a drop of 2,275 units, representing a decrease of 20%. The number of months supply of homes for sale in the same period declined from 2.9 to 2.2, a loss of 24.1%. Further confirmation of a relentless seller's market is evident in the percent of original list price received, which was 97.3% in May, 2017, but has now climbed to 97.5%, a gain of .2%. The current median sales price of $245,000 represents a substantial increase of $21,250 from May, 2017, a gain of 9.5%.
What to do? As in any competition, it pays to do your homework and recruit the best coaches possible. Keep in mind that the present sellers' market has lasted as long as it has partly because mortgage lenders have stuck to their fundamentals of sound lending, unlike the unsustainable bubble of ten years ago. So choosing a buyer's agent who's not only familiar with local lenders and their requirements, but can also prepare you to move quickly and intelligently when you find the home of your dreams is essential.
For more detail of sales figures in the greater Charlotte Metro area, see the individual reports for Charlotte, Matthews, and Huntersville.