If you are considering purchasing a home are you interested to know what the demographics of the neighborhood consists of? My take is that this question is usually secondary, the primary concern is if you like the home and can you see yourself living in it? Where do I come off with this idea? The answer is simple, let me use an example:
In my market in the coveted 90210 zip code there is a home on the market for $135,000,000.00 indeed it is not a typo it is $135 million. Now with that said the house 12 bedrooms and 24 bathrooms and an approximate living square feet consisting of about 38,000 sq. ft. on a lot size of 225,516+/- sq. ft. of land.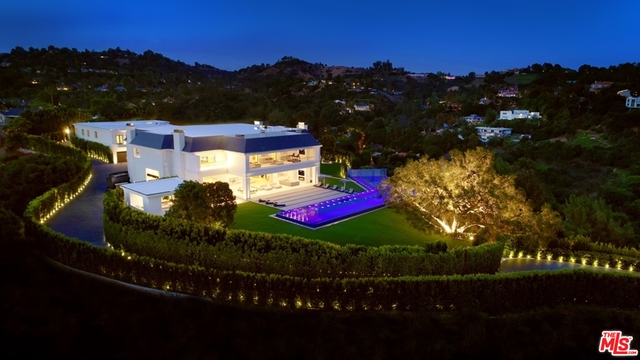 Now with that said what are the neighborhood demographics?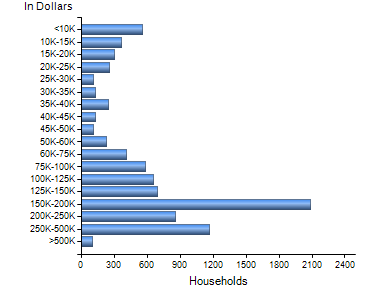 Clearly if you can afford to buy a home in this price range you will be a minority as to the income level. Never the less I am confident that the focus will be more on what the home has to offer rather what the neighborhood demographics consist of. Now with that said let's look at some more demographic information:
The Community Educational Index chart is based on the U.S. Census Bureau's Socioeconomic Status (SES) elements. Factors used in creating the index below are income, educational achievement, and occupation of persons within the selected ZIP code. Since this index is based on the population of an entire Zip code, it may not reflect the nature of an individual school.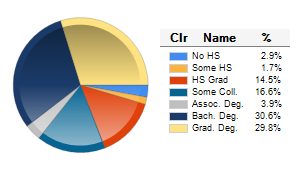 I for one think something that ways more on the individuals mind when considering purchasing a home of this magnitude is what the climate is like? Once they determined they love the home and it's features the next focus is on the climate:
Climate and Weather

The Temperature chart displays average high and low values for January and July, and is designed to provide an indication of both seasonal and daily temperature variability. The Weather Risk Index indicates the calculated risk of each type of weather event occurring in the future. This risk is based on historical localized storm events and weather patterns. The national average for each type of weather event equals a score of 100, so a score of 200 would represent twice the risk as the national average, and a score of 50 would represent half the risk of the national average.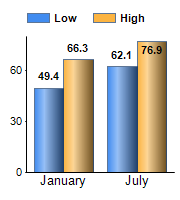 So with that said could you live in this type of mild climate? For someone who has lived here for over 20+ years I can attest to it that you would love it.
NOW IF YOU ARE INTERESTED in this home or similar homes of this magnitude please reach out to me there are a dozen that fit this criteria!
Now if you are looking for a principal centered Beverly Hills Realtor who is looking out for your best interest as a buyer or seller of real property, please reach out to me directly!
If you are looking for a focused and goal-oriented Realtor in the Beverly Hills area who will help you achieve your Real Estate goals, please reach out to me directly!
If you are looking for a pet friendly Beverly Hills Realtor who can handle and sell the most difficult properties that no one else could, please reach out to me directly!! If you are considering buying or selling a home, a luxury home, luxury investment real estate, luxury vacation homes, or luxury beach properties in Southern California, Los Angeles, Century City, Westwood, West Hollywood, Beverly Hills, Marina Del Rey, Venice or Malibu, feel free to contact me at 310.486.1002 (m) or homes@endrebarath.com or visit one of my websites at http://www.endrebarath.com  I contribute a portion of my commission to local animal rescue organizations.