Torrance and South Bay 55+ Condo Market 
Torrance CA 55+ condo availability has been tight, similar to the overall real estate market. On an evarage day, only a few 55+ condos are listed for sale at South Bay 55+ communities. Senior condo market is seller's market with demand exceeding availability, further pushing prices up. Among available South Bay senior communities, Torrance has most units listed for sale, since most of those communities are located there. 
As of today, 17 x 55+ homes are listed for sale. Prices start at $305,000 for a small 1 bd unit at The Gables.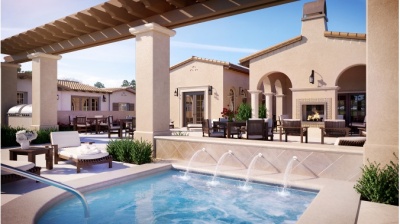 Sol Y Mar, the high end 55+ community, still under construction, in Rancho Palos Verdes is offering townhomes starting at $900,000s. 
New Horizons currently has 3 units listed for sale, prices range from $492,000 - $515,000.
Only 1 unit is listed at Breakwater Village, asking price is $442,500.
2 units are listed at Sunset Gardens, both at around $400,000.
Rolling Hills Villas has one availability at $721,900.
Contact me anytime at (310)918-5027 or visit www.ISellSouthBay.com for updated 55+ condo information.