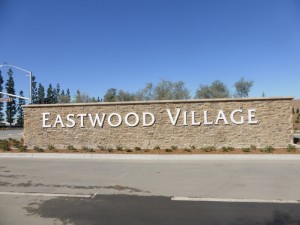 BEFORE YOU PURCHASE A NEW CONSTRUCTION HOME, YOU MUST READ THIS 
Ann Urias Offers Commission Rebates on New Construction Homes!
Purchase any new construction home with an Ann Urias at any of the Participating communities and receive up to 40k cash back as a Rebate at Close of Escrow!!! Ann must accompany and register you upon the first visit to the sales office to be eligible for the Buyer Rebate!
CALL ANN 714-588-7676 For more info! http://cashbacknewhomesoc.com/
To search for a new construction homes click on