Here is an always up to date list of the latest RV Garage homes for sale in the Phoenix metro area including, Scottsdale, Fountain Hills, Mesa, Peoria, Glendale and more.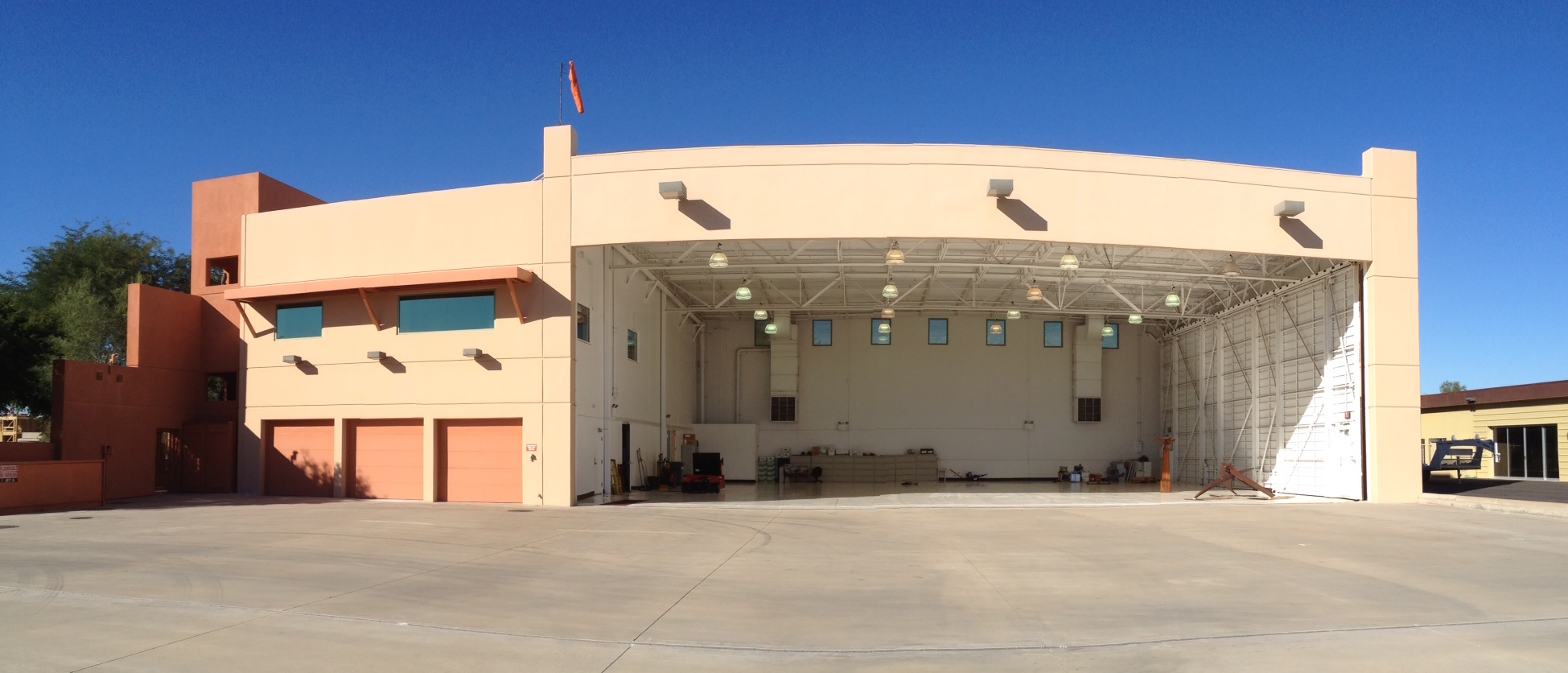 Homes for sale with RV garages in the Phoenix, Arizona metro area or a "man cave" possibly like this home with pictures, prices, details map locations and more in a full page format or see the list that follows.
                            Homes for sale with RV garages in the Phoenix metro area on full page
Note, many of the homes on this list have a full RV garage while some are better described as "RV Parking" or RV covered parking. Also room for boats, workshop or a "Man Cave".
Scottsdale, Arizona is also in the Phoenix metro area and is ranked as one of the top 10 cities to live, "foodie" cities and safest cities in the US by independent national studies! To learn more about single family Detached homes for sale in Scottsdale with pictures, prices and maps. 
  Information about living and buying a home in Phoenix metro area and Scottsdale 
If you are looking to move to Phoenix including Scottsdale or to buy a home in Arizona or sell a home in Arizona, contact Jeffrey Masich, Associate Broker and Realtor. I would be pleased to help you and look out for your best interests while finding you the right home at the right price!
Press FREE MLS Search for search for Arizona Homes and Land