#TimeToSell #ChrisBJohnsonRealtor #SellersPayZEROCommission #ListYourHome&PayNoCommission #BetterThanFSBO
Your home is probably the biggest asset you own. This is why you should hire a professional to guide you through all your real estate transactions. My goal is to help 24 to 28 families each year either buy or sell a home. I am NOT interested in Selling 100 or 200 homes a year because I would not be able to give each family the time, attention and energy they deserve......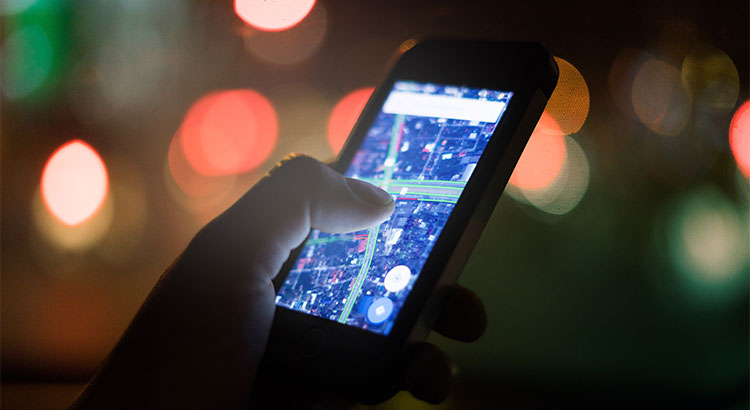 If you've entered the real estate market as a buyer or a seller, you've inevitably heard the mantra "location, location, location" in reference to identical homes increasing or decreasing in value based on where they're located.
In today's housing market where home prices are appreciating quickly, it's important to know that not every home appreciates at the same rate. The map below demonstrates that point on a state-by-state basis using data from the National Association of Realtors.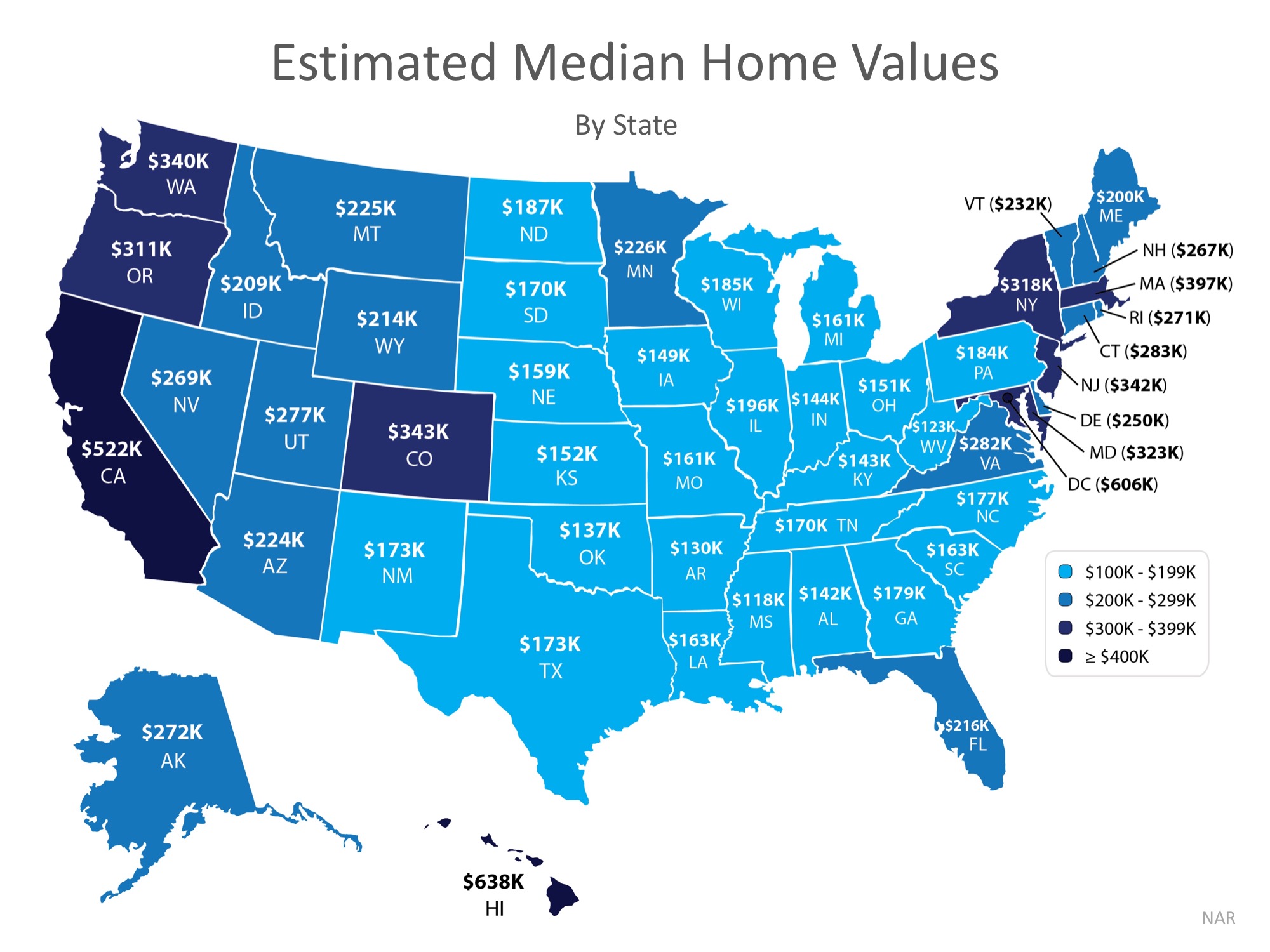 Demand often dictates value, even for houses in the same area of the country! High demand for starter and trade-up homes have driven prices up in these categories by nearly 10% over the past year, while those in the premium markets have appreciated at closer to 6%.
Bottom Line
If you are debating whether or not to buy and/or sell a home this year, let's get together to help you figure out exactly what's going on in our market.
HOME PRICES CONTINUE THEIR UPWARD TREND ACCORDING TO S&P CORELOGIC CASE-SHILLER INDEX NEW YORK, JUNE 26, 2018 –
S&P Dow Jones Indices today released the latest results for the S&P CoreLogic Case-Shiller Indices, the leading measure of U.S. home prices. Data released today for April 2018 shows that home prices continued their rise across the country over the last 12 months. More than 27 years of history for these data series is available, and can be accessed in full by going to www.homeprice.spdji.com. Additional content on the housing market can also be found on S&P Dow Jones Indices' housing blog: www.housingviews.com. YEAR-OVER-YEAR The S&P CoreLogic Case-Shiller U.S. National Home Price NSA Index, covering all nine U.S. census divisions, reported a 6.4% annual gain in April, down from 6.5% in the previous month. The 10-City Composite annual increase came in at 6.2%, down from 6.4% in the previous month. The 20-City Composite posted a 6.6% year-over-year gain, down from 6.7% in the previous month. Seattle, Las Vegas, and San Francisco continue to report the highest year-over-year gains among the 20 cities. In April, Seattle led the way with a 13.1% year-over-year price increase, followed by Las Vegas with a 12.7% increase and San Francisco with a 10.9% increase. Nine of the 20 cities reported greater price increases in the year ending April 2018 versus the year ending March 2018.
The information contained, and the opinions expressed, in this article are not intended to be construed as investment advice. Keeping Current Matters, Inc. does not guarantee or warrant the accuracy or completeness of the information or opinions contained herein. Nothing herein should be construed as investment advice. You should always conduct your own research and due diligence and obtain professional advice before making any investment decision. Keeping Current Matters, Inc. will not be liable for any loss or damage caused by your reliance on the information or opinions contained herein.