At the beginning of the week, I vowed to keep this day free for a special treats. It was late April, on my birthday that one of daughters provided me with a gift card for a day of pampering at TRE Salon and Spa in Old Town Folsom. This morning, it was time to redeem and collect. After, my body had been massaged into Jello, and my finger and toe nails painted in a sassy shade labeled Relentless Ruby, I found my way out of TRE's doors, to meander across the street to Snooks Chocolate Factory.  It was time to indulge in a waffle cone stuffed with my favorite Pecan Praline ice cream in lieu of a proper lunch. . .A day doesn't get much better!
Historic Sutter Street in Old Town Folsom still has much of the spirit and flavor of its 1850s Gold Rush beginnings.  Today, the area is populated with antique shops, great little cafes and restaurants, stores and places of interest.

If you are provided an opportunity to visit Old Town Folsom, there is plenty to do and see.  The Folsom History Museum is located right next to the Assay Office.  The museum has a website, which provides great historical facts about the area: Folsom Historical Society.

Folsom is a located about 12 miles east of Sacramento, along highway 50.  Old Town Folsom has free parking, and it is convenient.  Some of the best food in the area is on Sutter Street, with parking at the back door.


TRE Salon and Spa
718 Sutter Street, Suite 105
Folsom, California 95630
(916) 293-8181

Snooks Chocolate Factory
731 Sutter Street
Folsom, California 95630
Folsom History Museum
830 Sutter Street
Folsom, California 95630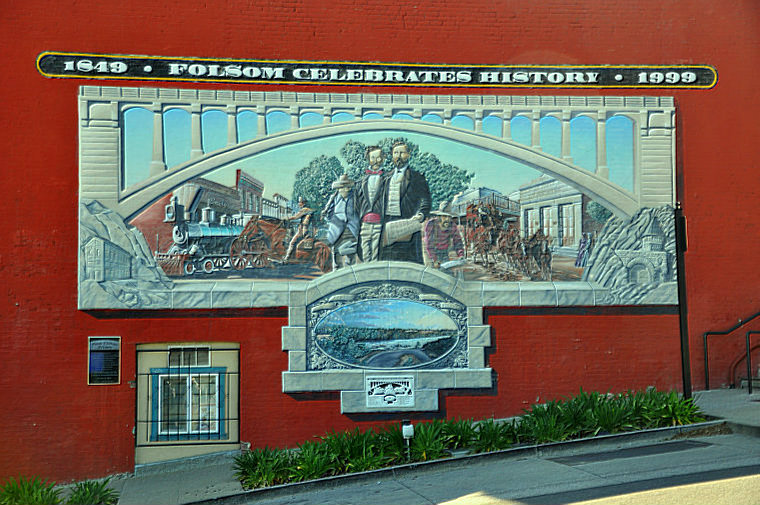 Old Folsom Mural Painted on Side of Sutter Street Building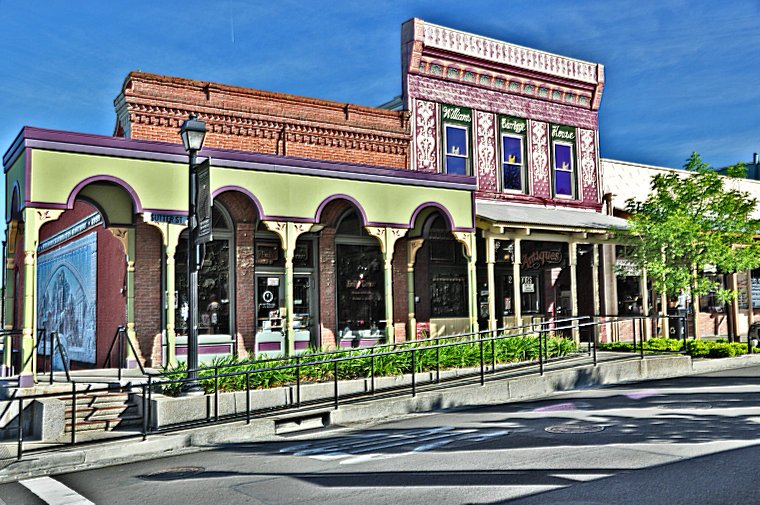 Sutter Street - Old Folsom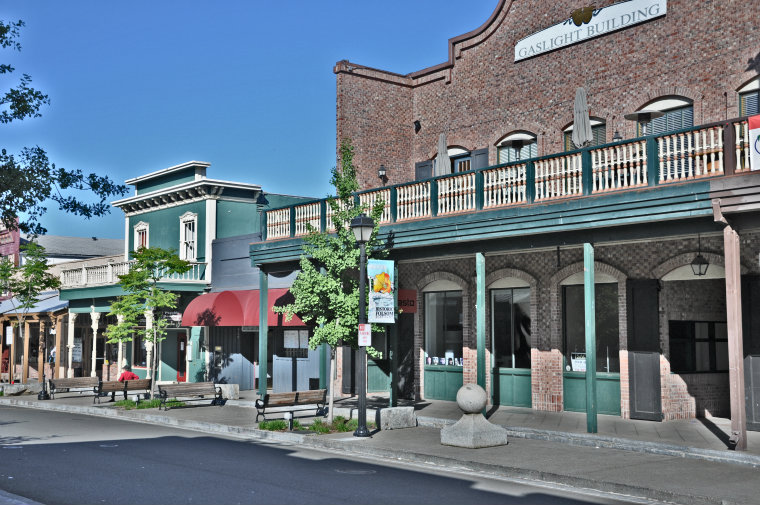 Sutter Street - Old Folsom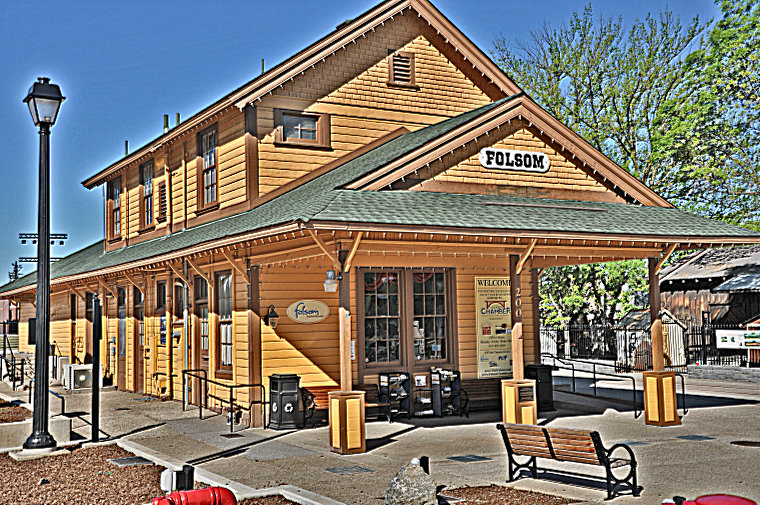 Old Folsom Train Station

Note from Myrl: These photos were edited using i-Piccy's tools.  Especially used were the "Vibrance" and "Emboss" effects.