Want to buy a home in a seller's market? Avoid these mistakes
& Parkfairfax Home Update Alexandria VA

SEE BLOG AFTER NEIGHBORHOOD INFO
PARKFAIRFAX NEIGHBORHOOD INFORMATION
Originally Posted At: https://www.comehomevirginia.com/homes-for-sale-in-parkfairfax-alexandria-va-22302
Parkfairfax home owners buyers are looking for your home now what are you waiting for?
What does Parkfairfax have to offer you as a homeowner? There are many benefits to those who choose to make it their home. The Parkfairfax neighborhood is comprised of 1,684 townhouse-type condominium apartments in more than 200 buildings, with 132 acres there is plenty of open free space and natural settings to enjoy. There are thirteen different models available in Parkfairfax, ranging from 1 to 4 bedrooms. With the large number of homes to choose from you will find a wide variety of varying models. Its close in location and charming layout make Parkfairfax a highly sought after community.
Parkfairfax was originally constructed during World War II as the influx of war time residents in the area soared. At that time Alexandria had a very suburban feel and quality to it. Even now the Parkfairfax Community possess that quieter suburban feel with old growth trees and considerable open space not found in many areas anymore. 
---
Originally Posted At: https://www.comehomevirginia.com/8-costly-mistakes-to-avoid-in-a-sellers-market
Are you planning to buy a new home in Parkfairfax Alexandria, Va 22302? Planning to buy a home, even those that have purchased homes in the past. It's possible to make mistakes, neglecting to consider the current Seller's Market conditions and how to make the most of them. Today I am sharing with current and future home buyers for Parkfairfax and other areas of Northern Va what mistakes are frequently made by home buyers and how to make sure they don't happen to you. Then you can succeed and buy your first or next dream home. You can also use LINKS AT THE BOTTOM OF THE POST to search for homes for sale in all the areas of Northern Virginia. There is also a map of Parkfairfax to search homes below.


It's easy to make costly mistakes as a Buyer searching for a home in a Seller's Market. To avoid these mistakes, you will need a plan – a concrete one. Creating a plan isn't that hard. Following the steps below will make things fairly easy.
Always start with a strong offer
We all want to get the best house possible but for the least amount of money. For this reason, most prospective home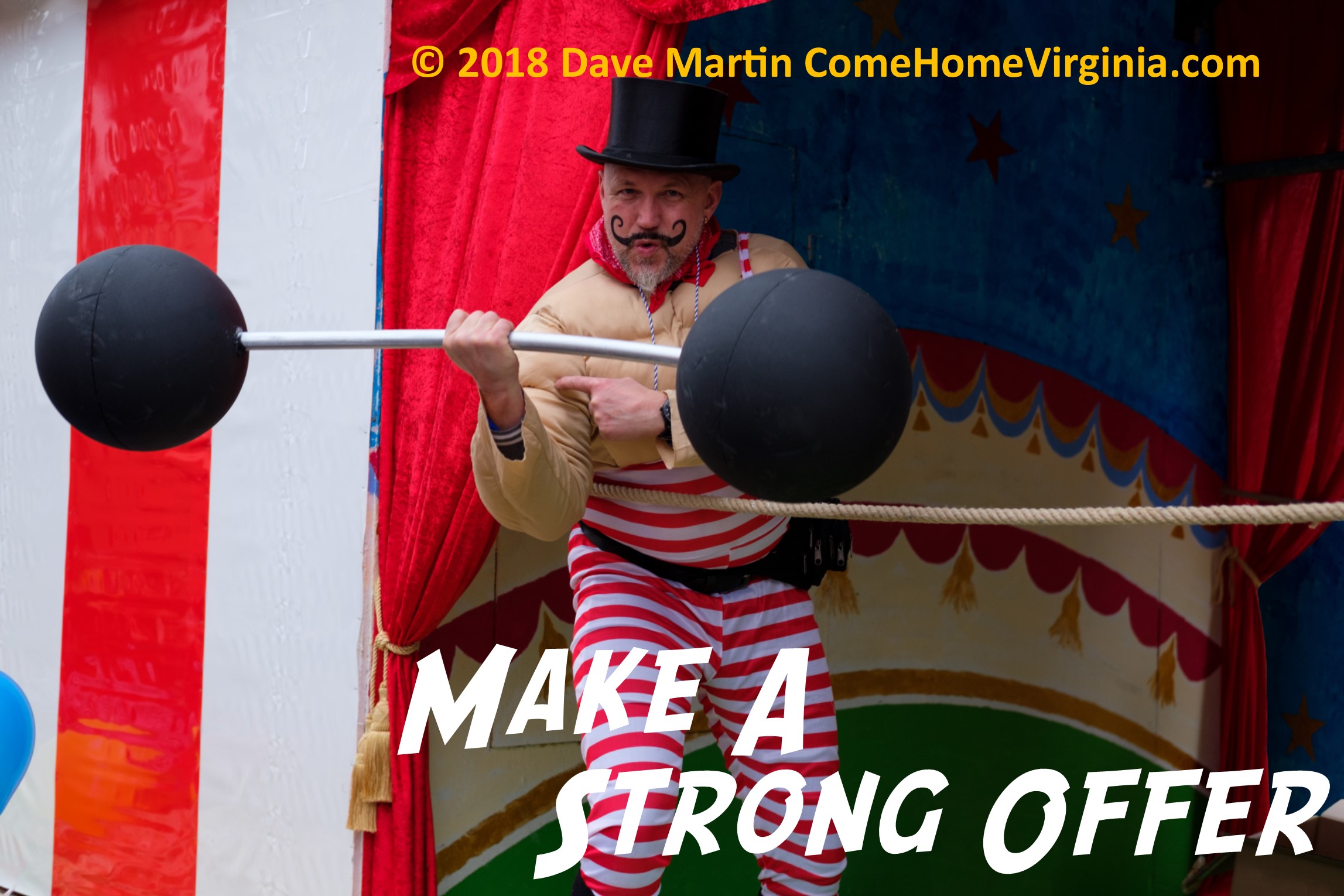 buyers upon seeing the asking price of a new home start thinking of how to bring the price down. Don't get me wrong; there is absolutely nothing wrong with making an offer lower than its asking price. This strategy is particularly useful if the house isn't actually worth the asking price or if there are several houses on the market. However, looking to get a great deal in a seller's market is to a large extent counterintuitive.  Many buyers will miss a chance at their dream home because they do not start out with a strong offer. Additionally, the competition in a seller's market is really fierce due to low inventory. The best thing you can do as a buyer is to start with a solid offer.
Avoid starting with small down payment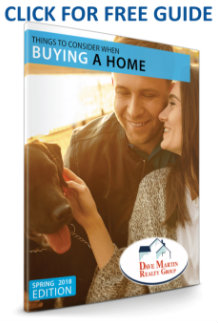 To increase your chances of landing a good house offer, you will have to commit to a larger down payment. Do remember that others will be competing with you, so your offer has to stand out. Making a larger down payment not only makes your offer attractive but also increases your chances of securing a mortgage. Of course, it is left up to you to decide how much you are willing and able to put down, but as a golden rule, the more the better. Your end goal is to make your offer attractive, and it's up to you to decide which strategy is best.
Avoid spending so much time analyzing the purchase price
Some buyers make the classic mistake of burning up time analyzing the purchase price of a home. Not only will you end up wasting much time, but your chances of getting that beautiful home become narrowed. Provided the home fits your taste, is located well for you and fits your budget, go for it – you will be glad you did. Secondly, ensure your financing is available so that the moment you find a good home, you can instantly go for it. Don't forget to check if the house has any repair issues.
Ready To Buy A Home In N. Virginia?


Ask About Our Home Buyer Guarantees

Never work with an agent with too little experience
Things can get overwhelming in a seller's market, and often do. You are better off working with a seasoned Real Estate Agent than wading through it yourself. One good thing about working with a Real Estate Agent is that it is the seller, not you, that will pay the Realtor. Always be prepared to jump in with an offer when a seller's market becomes especially competitive. An experienced Realtor understands the nitty-gritties of a seller's market, and can help save you much headache and stress.
First get a preapproval for a loan
When you apply for a mortgage, the steadiness of your income will be determined first, but it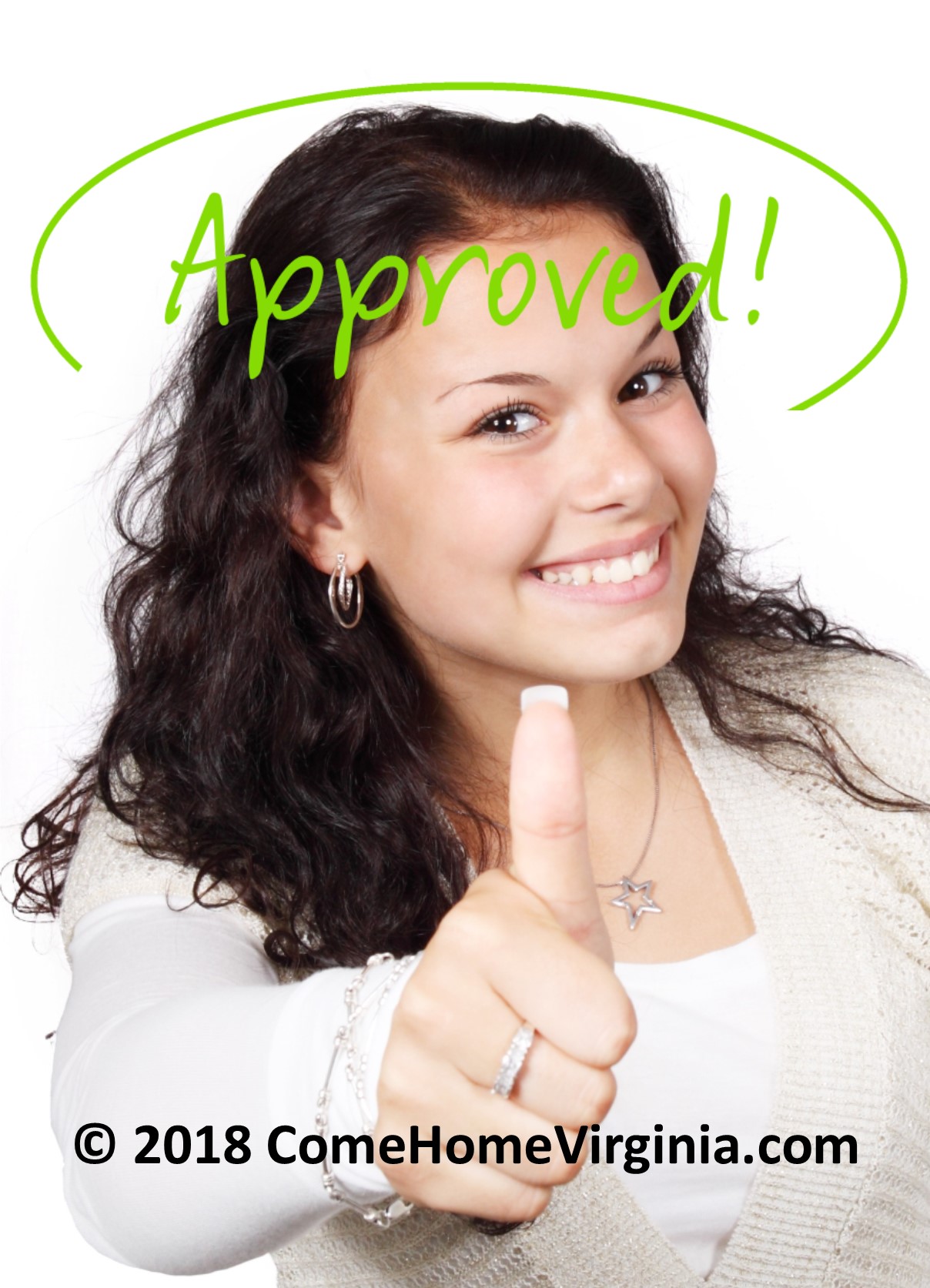 doesn't end there. Your credit score and debt-to-income ratio will also be evaluated — and the better they are, the better your chances of securing a loan. Remember when we talked about making your offer attractive? Securing a preapproval for a loan is part of that. No seller will want to deal with you if you don't have the cash to pay and you haven't secured a loan yet. Failure to secure a preapproval says to the seller that you are just not a serious buyer. Don't start by finding the lender though; begin by selecting the most important player for your home buying team — your buyer's agent (real estate agent)...
Continue Reading Full Blog Here https:www.comehomevirginia.com/8-costly-mistakes-to-avoid-in-a-sellers-market
HOMES FOR SALE IN PARKFAIRFAX ALEXANDRIA VA
PARKFAIRFAX CURRENT MARKET DATA SEE CHARTS BELOW
This information about "How To Avoid Mistakes in a Seller's Market & Parkfairfax Market Update" is brought to you courtesy of 
Dave Martin Realty Group, your Northern Virginia residential real estate experts.
If you're considering selling or buying a house in the Northern Virginia metro area, we'd love an opportunity to earn your business, provide you an outstanding experience, and demonstrate to you that:
 "Help From The Best Agent Makes All The Difference."
Additional Real Estate Posts
Home Buying — Preparation for Success
Home Buyers - Costly Mistakes To Avoid In A Seller's Market
Move Up To A Luxury Home? — Now Is A Great Time!
Sellers These Are The Features Home Buyers Want Most
Originally Posted at://www.comehomevirginia.com/8-costly-mistakes-to-avoid-in-a-sellers-market Not John & John, Best Parkfairfax Home Sales Results, Expert, Neighborhood, Parkfairfax Neighbors,Parkfairfax Neighborhood expert finding the perfect way to sell your parkfairfax apartment townhouse. Parkfairfax Homes
https: