#TimeToSell #ChrisBJohnsonRealtor #SellersPayZEROCommission #ListYourHome&PayNoCommission #BetterThanFSBO
Your home is probably the biggest asset you own. This is why you should hire a professional to guide you through all your real estate transactions. My goal is to help 24 to 28 families each year either buy or sell a home. I am NOT interested in Selling 100 or 200 homes a year because I would not be able to give each family the time, attention and energy they deserve....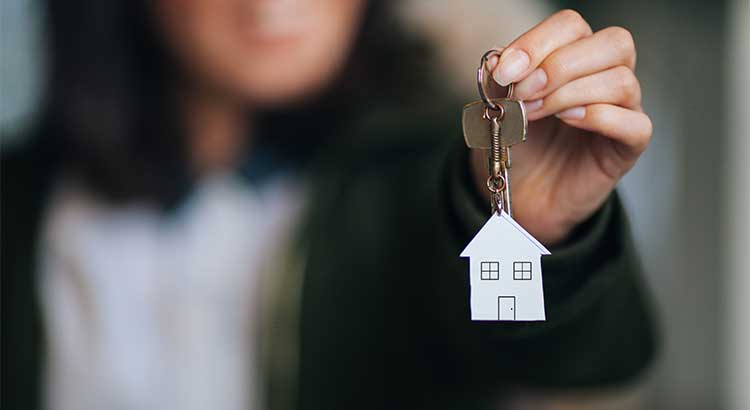 According to the Realtors Confidence Index from the National Association of Realtors, 61% of first-time homebuyers purchased their homes with down payments below 6% in 2017.
Many potential homebuyers believe that a 20% down payment is necessary to buy a home and have disqualified themselves without even trying, but in March, 71% of first-time buyers and 54% of all buyers put less than 20% down.
Ralph McLaughlin, Chief Economist and Founder of Veritas Urbis Economics, recentlyshed light on why buyer demand has remained strong,
"The fact that we now have four consecutive quarters where owner households increased while renters households fell is a strong sign households are making the switch from renting to buying.

Households under 35 – which represent the largest potential pool of new homeowners in the U.S. – have shown some of the largest gains. While they only make up a third of all homebuyers, the steady uptick in their homeownership rate over the past year suggests their enormous purchasing power may be finally coming to [the] housing market."
It's no surprise that with rents rising, more and more first-time buyers are taking advantage of low-down-payment mortgage options to secure their monthly housing costs and finally attain their dream homes.
Bottom Line
If you are one of the many first-time buyers unsure of whether or not they would qualify for a low-down payment mortgage, let's get together and set you on your path to homeownership!
The information contained, and the opinions expressed, in this article are not intended to be construed as investment advice. Keeping Current Matters, Inc. does not guarantee or warrant the accuracy or completeness of the information or opinions contained herein. Nothing herein should be construed as investment advice. You should always conduct your own research and due diligence and obtain professional advice before making any investment decision. Keeping Current Matters, Inc. will not be liable for any loss or damage caused by your reliance on the information or opinions contained herein.