#TimeToSell #ChrisBJohnsonRealtor #SellersPayZEROCommission #ListYourHome&PayNoCommission #BetterThanFSBO
Your home is probably the biggest asset you own. This is why you should hire a professional to guide you through all your real estate transactions. My goal is to help 24 to 28 families each year either buy or sell a home. I am NOT interested in Selling 100 or 200 homes a year because I would not be able to give each family the time, attention and energy they deserve......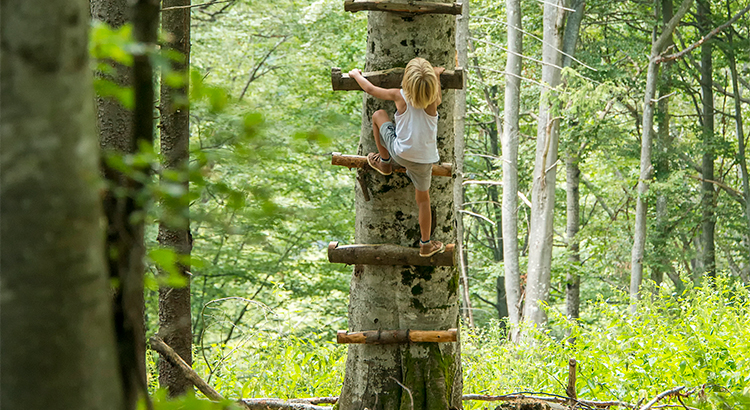 Across the United States, there is a severe mismatch between the low number of houses for sale and the high demand for those houses! First-time homebuyers are out in force and are being met with a highly competitive summer real estate market.
According to the National Association of Realtors (NAR), the inventory of homes for sale"has fallen year-over-year for 36 consecutive months," and now stands at a 4.1-month supply. A 6-month supply of inventory is necessary for a balanced market and has not been seen since August of 2012.
NAR's Chief Economist Lawrence Yun had this to say,
"Inventory coming onto the market during this year's spring buying season – as evidenced again by last month's weak reading – was not even close to being enough to satisfy demand.

That is why home prices keep outpacing incomes and listings are going under contract in less than a month – and much faster – in many parts of the country."
Is There Any Relief Coming?
According to the CoreLogic's 2018 Consumer Housing Sentiment Study, four times as many renters are considering buying homes in the next 12 months than homeowners who are planning to sell, "which is the crux of the available housing-supply imbalance."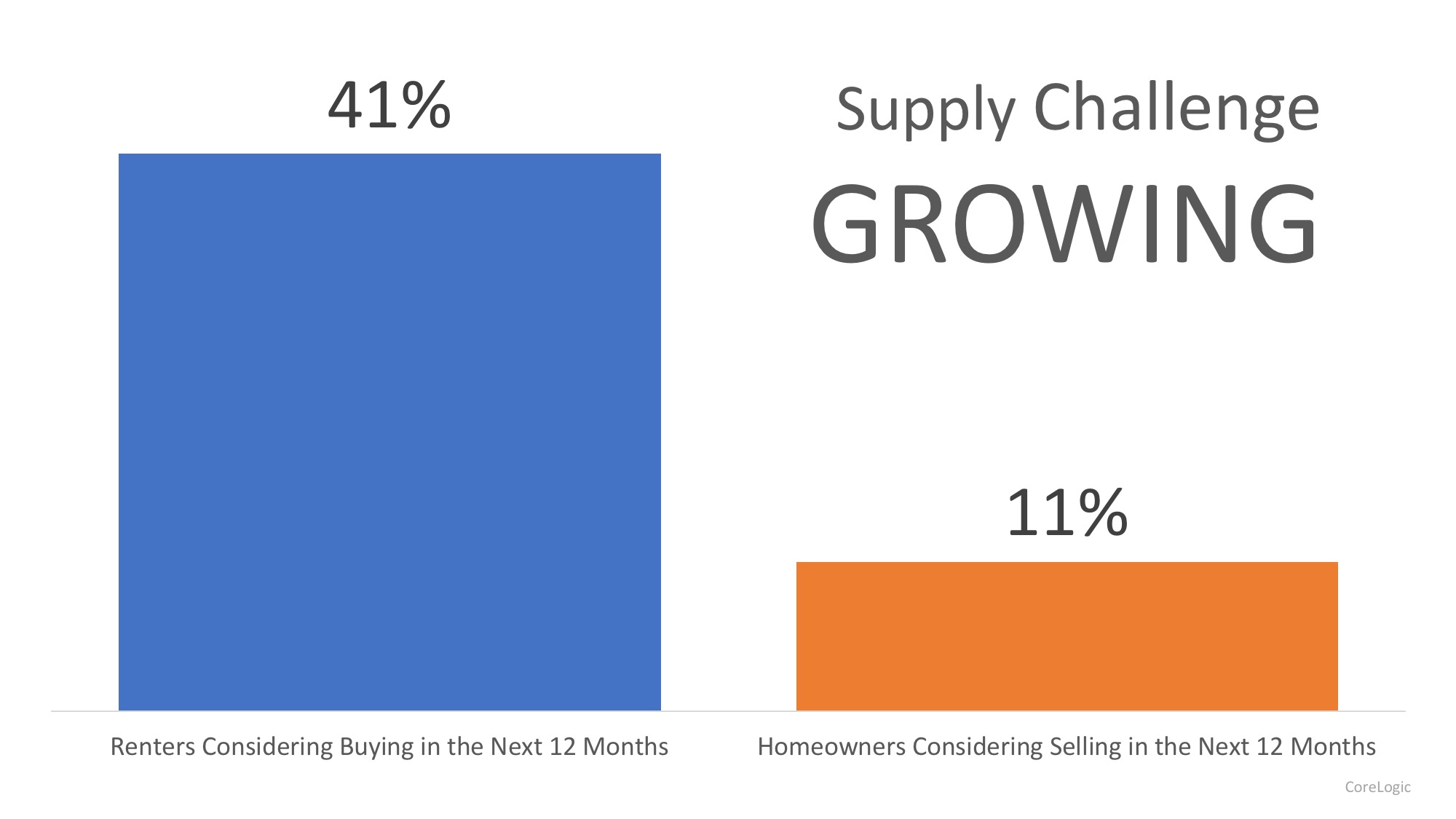 As more and more renters realize the benefits of homeownership, the demand for housing will continue to rise.
Do homeowners realize demand is so high? With home prices rising across the country, homeowners gained over a trillion dollars in equity over the last 12 months, with the average homeowner gaining over $16,000!
The map below shows the breakdown by state: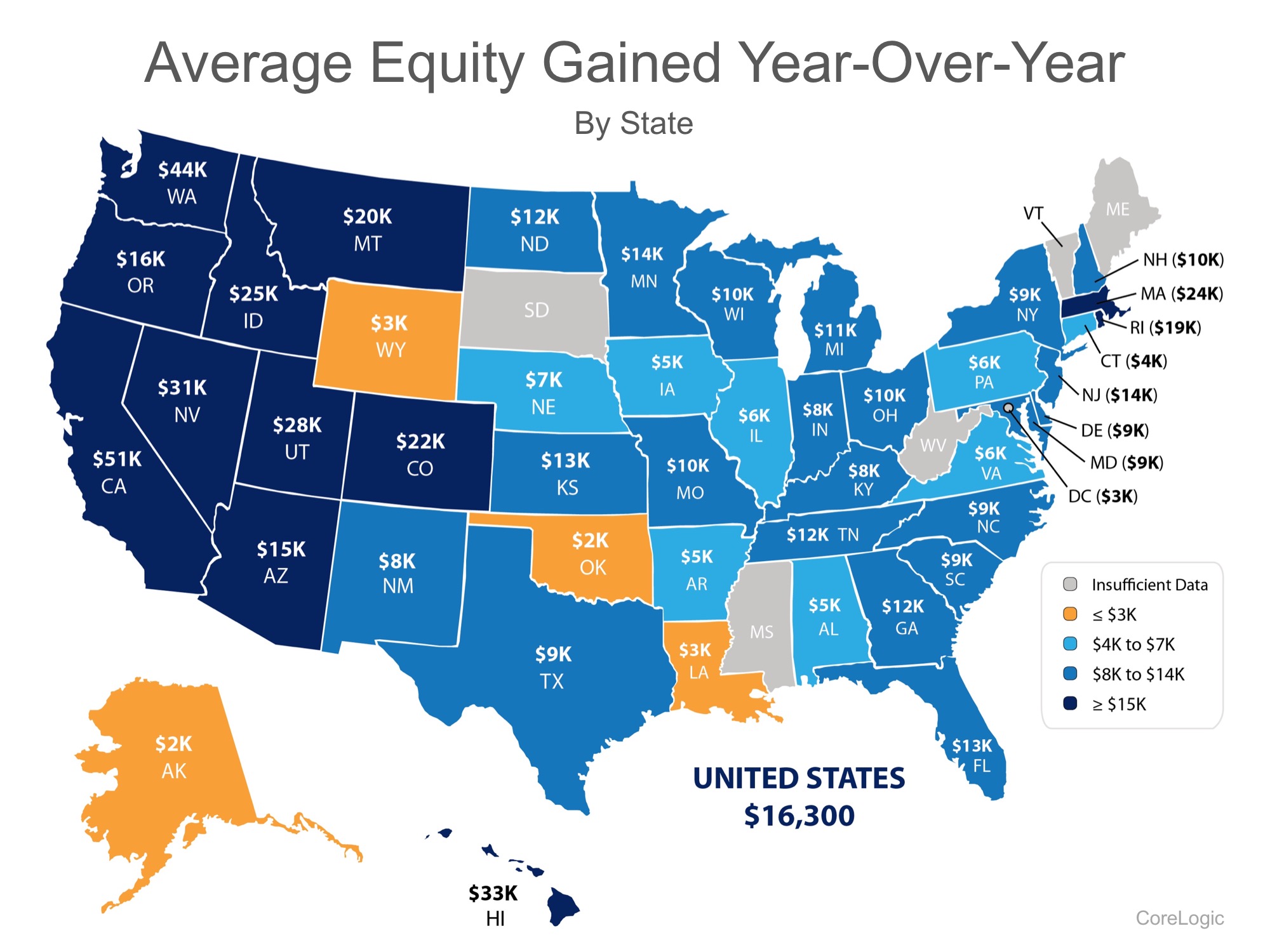 Many homeowners who have not thought about listing their homes may not even realize how much equity they have gained, or the opportunity available to them in today's market!
Bottom Line
If you are one of the many homeowners across the country who hasn't quite found their forever home, now may be a great time to list your house for sale and find your dream home!
The information contained, and the opinions expressed, in this article are not intended to be construed as investment advice. Keeping Current Matters, Inc. does not guarantee or warrant the accuracy or completeness of the information or opinions contained herein. Nothing herein should be construed as investment advice. You should always conduct your own research and due diligence and obtain professional advice before making any investment decision. Keeping Current Matters, Inc. will not be liable for any loss or damage caused by your reliance on the information or opinions contained herein.
Verified Reviews