#TimeToSell #ChrisBJohnsonRealtor #SellersPayZEROCommission #ListYourHome&PayNoCommission #BetterThanFSBO
Your home is probably the biggest asset you own. This is why you should hire a professional to guide you through all your real estate transactions. My goal is to help 24 to 28 families each year either buy or sell a home. I am NOT interested in Selling 100 or 200 homes a year because I would not be able to give each family the time, attention and energy they deserve....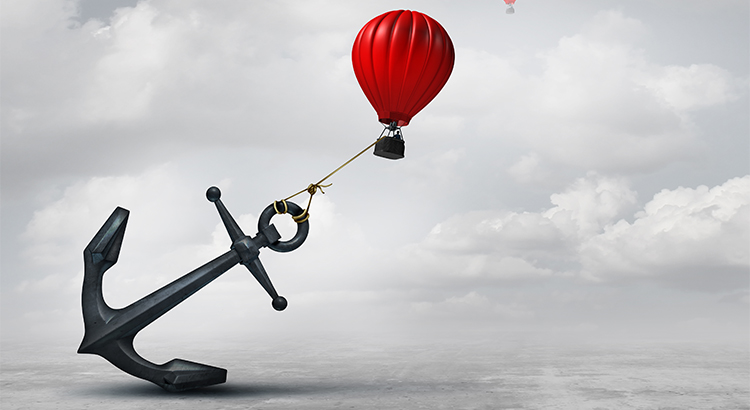 As the real estate market continues to move down the road to a complete recovery, we see home values and home sales increasing while distressed sales (foreclosures and short sales) continue to fall to their lowest points in years. There is no doubt that the housing market will continue to strengthen throughout 2018.
However, there is one thing that may cause the industry to tap the brakes: a lack of housing inventory!
Here's what a few industry experts have to say about the current inventory crisis:
"Inventory coming onto the market during this year's spring buying season…was not even close to being enough to satisfy demand, that is why home prices keep outpacing incomes and listings are going under contract in less than a month – and much faster – in many parts of the country."
"While this spring's sudden rise in mortgage rates [took] up a good chunk of the conversation, it's the stubbornly low inventory levels in much of the country that are preventing sales from really taking off like they should… Most markets simply need a lot more new and existing supply to cool price growth and give buyers enough choices."
"This seasonal inventory jump wasn't enough to offset the historical year-over-year downward trend that has continued over 14 consecutive quarters…Despite the second-quarter gain, inventory was down 5.3% from a year ago. Still, this represents an easing of the double-digit drops we've been seeing since the second quarter of 2017."
Bottom Line
If you are thinking about selling, now may be the time. Demand for your house will be strongest while there is still very little competition which could lead to a quick sale for a great price.
Verified Reviews
The information contained, and the opinions expressed, in this article are not intended to be construed as investment advice. Keeping Current Matters, Inc. does not guarantee or warrant the accuracy or completeness of the information or opinions contained herein. Nothing herein should be construed as investment advice. You should always conduct your own research and due diligence and obtain professional advice before making any investment decision. Keeping Current Matters, Inc. will not be liable for any loss or damage caused by your reliance on the information or opinions contained herein.